We are Re:Co
At Re:Co, we use our diversity of thought and experience to help clients achieve sustainable competitive advantage in the long term.
Team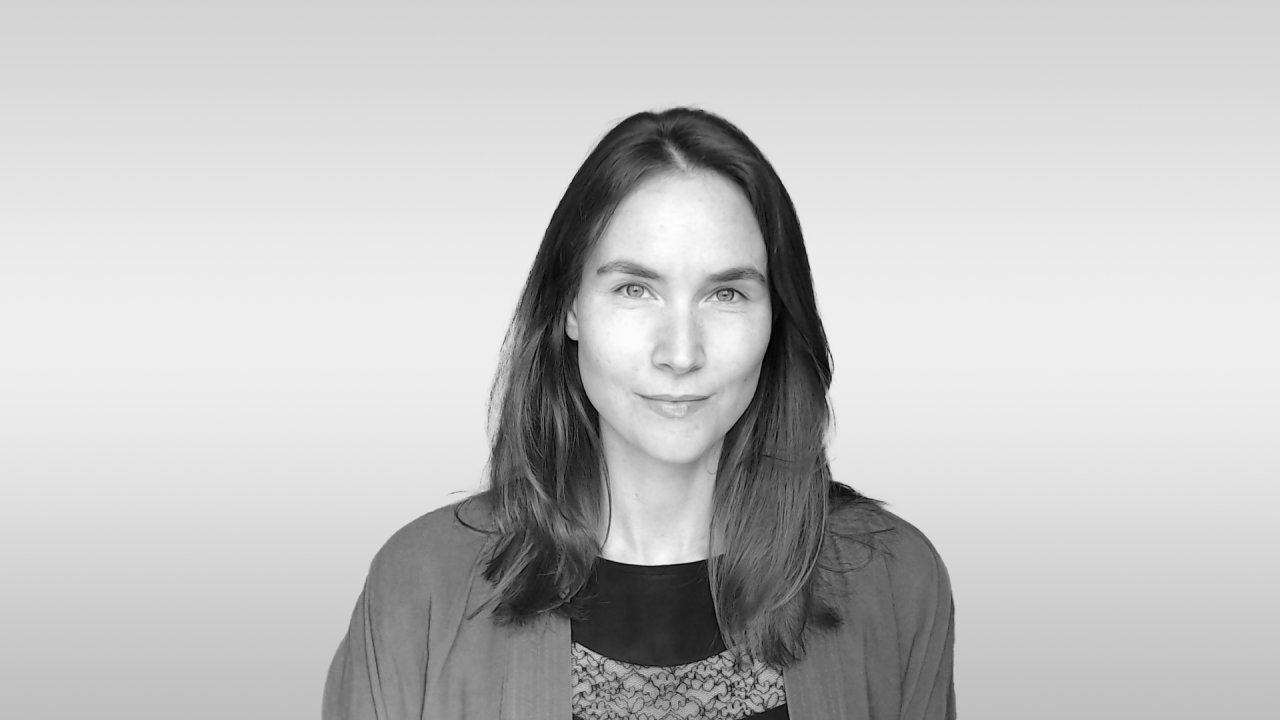 Jennifer Wilson
CEO & Founder
I work with exceptional colleagues at Re:Co to accelerate client ESG results and I host the Future in Sound podcast. Outside of work you can find me riding a horse in central London or walking on the coast of the Atlantic Ocean with family in New Brunswick, Canada.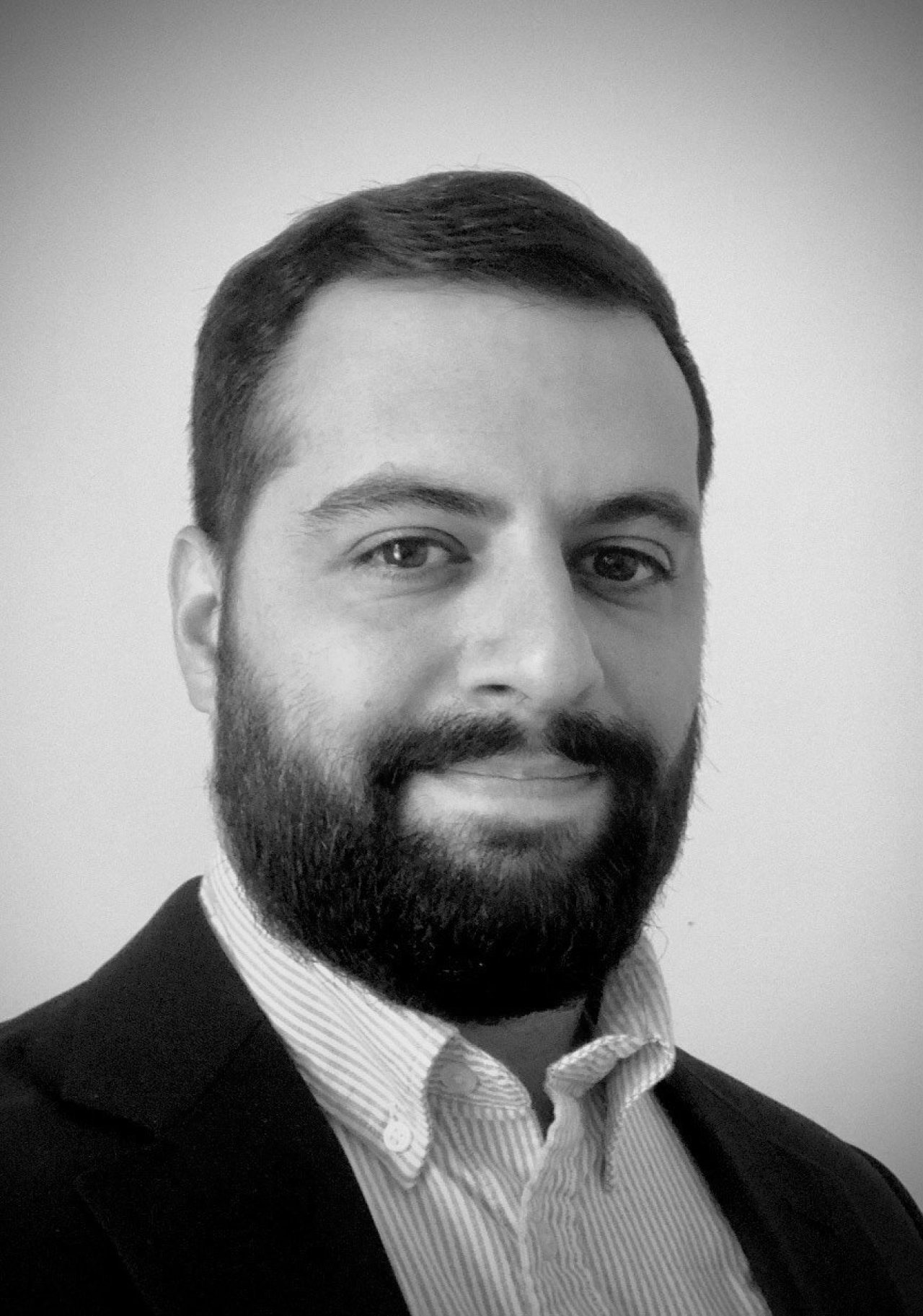 Eric Bloom
Strategy Advisor
I work with Re:Co's customers on all aspects of their ESG strategy, bringing deep knowledge of carbon management and business best practices to the table to help them chart the best path forward. Outside of Re:Co, you're most likely to find me on a hiking trail.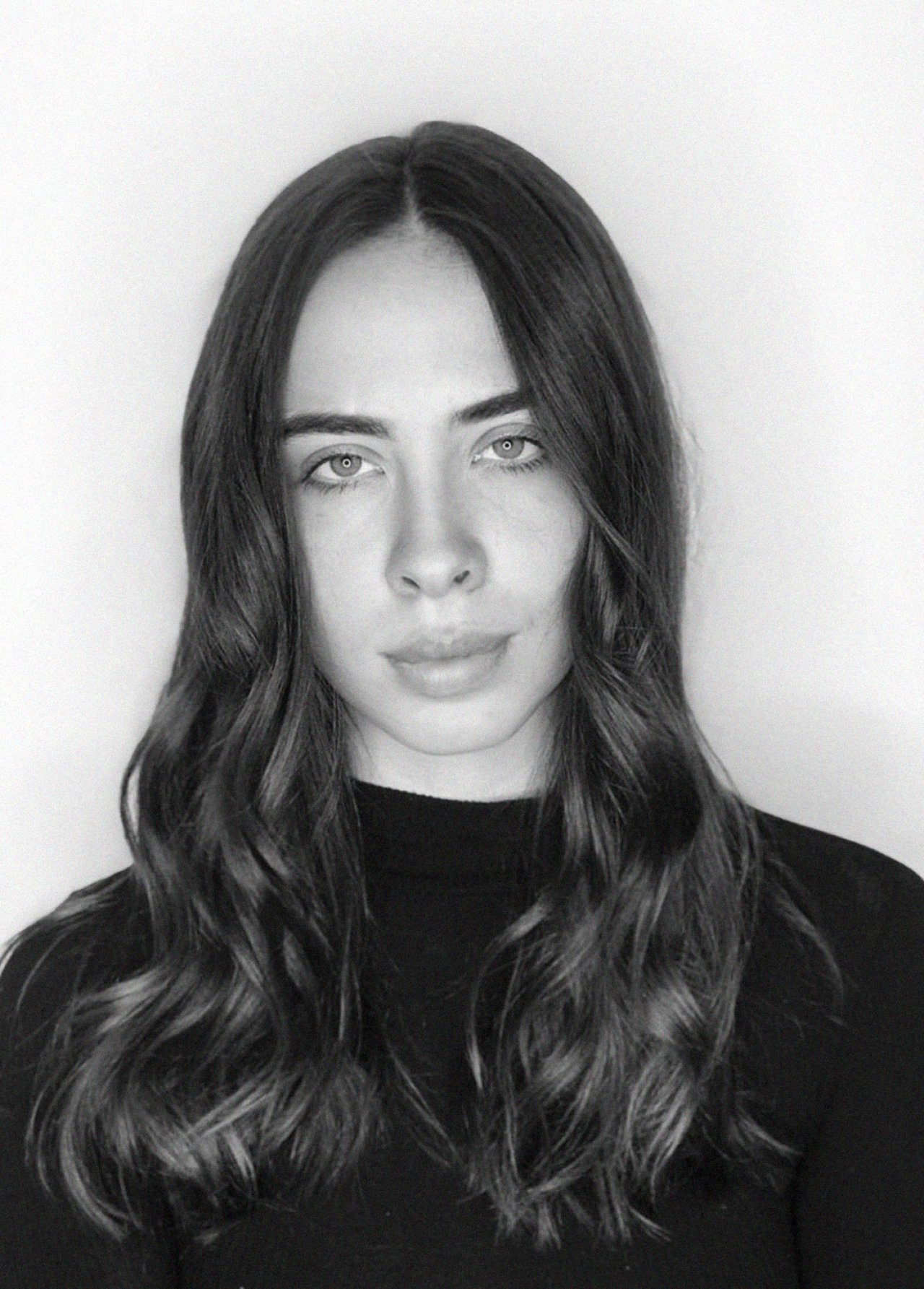 Harriet Richardson
Senior Graphic Designer
As Re:Co's Senior Graphic Designer, I work closely with the team to create impactful, beautiful designs ranging from corporate branding to information graphics. In my spare time, I enjoy designing punchy protest posters for climate marches!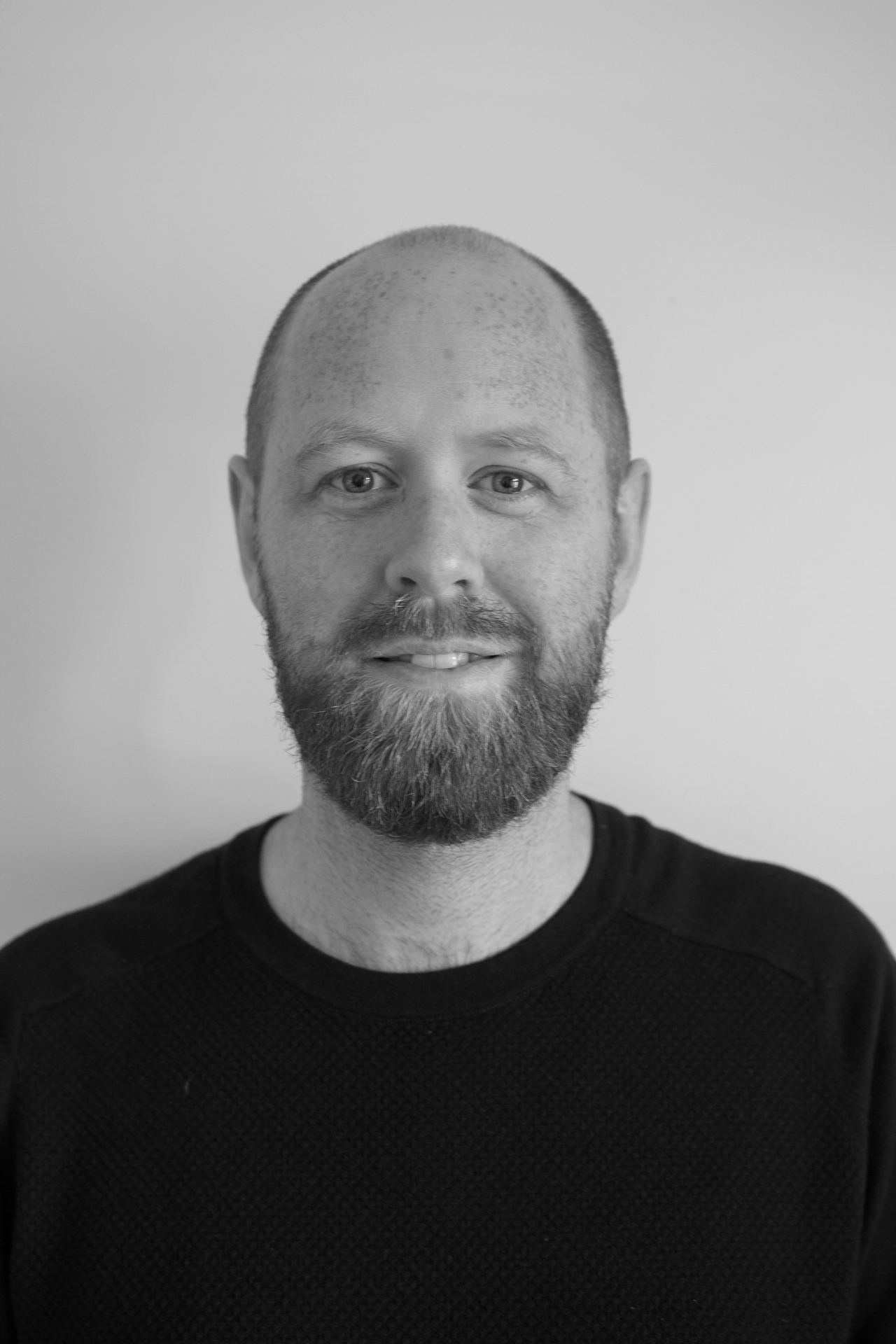 Chris Attaway
Podcast Producer
At Re:Co, I oversee the production of the Future in Sound episodes. I edit at home with my dog, Mouse. She likes to bark at me while I try to record voiceovers. Outside of podcasting I run a local community cinema.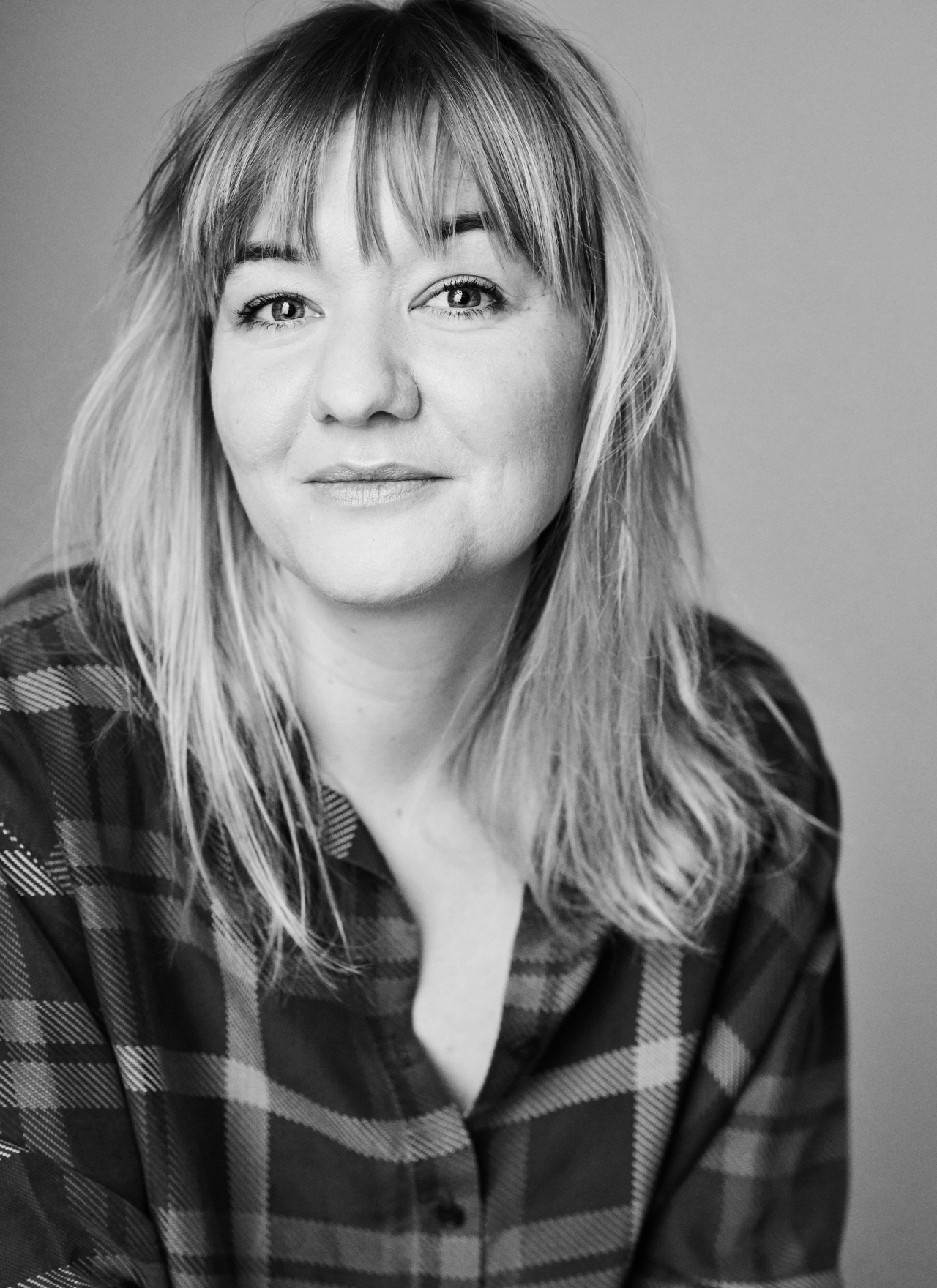 Beth Lewis
Digital Content Creator
I create Re:Co's social media content, designing shareable assets and writing jargon-free, insightful copy. In my spare time I love writing comedy, and recently had my first script optioned by BBC Studios.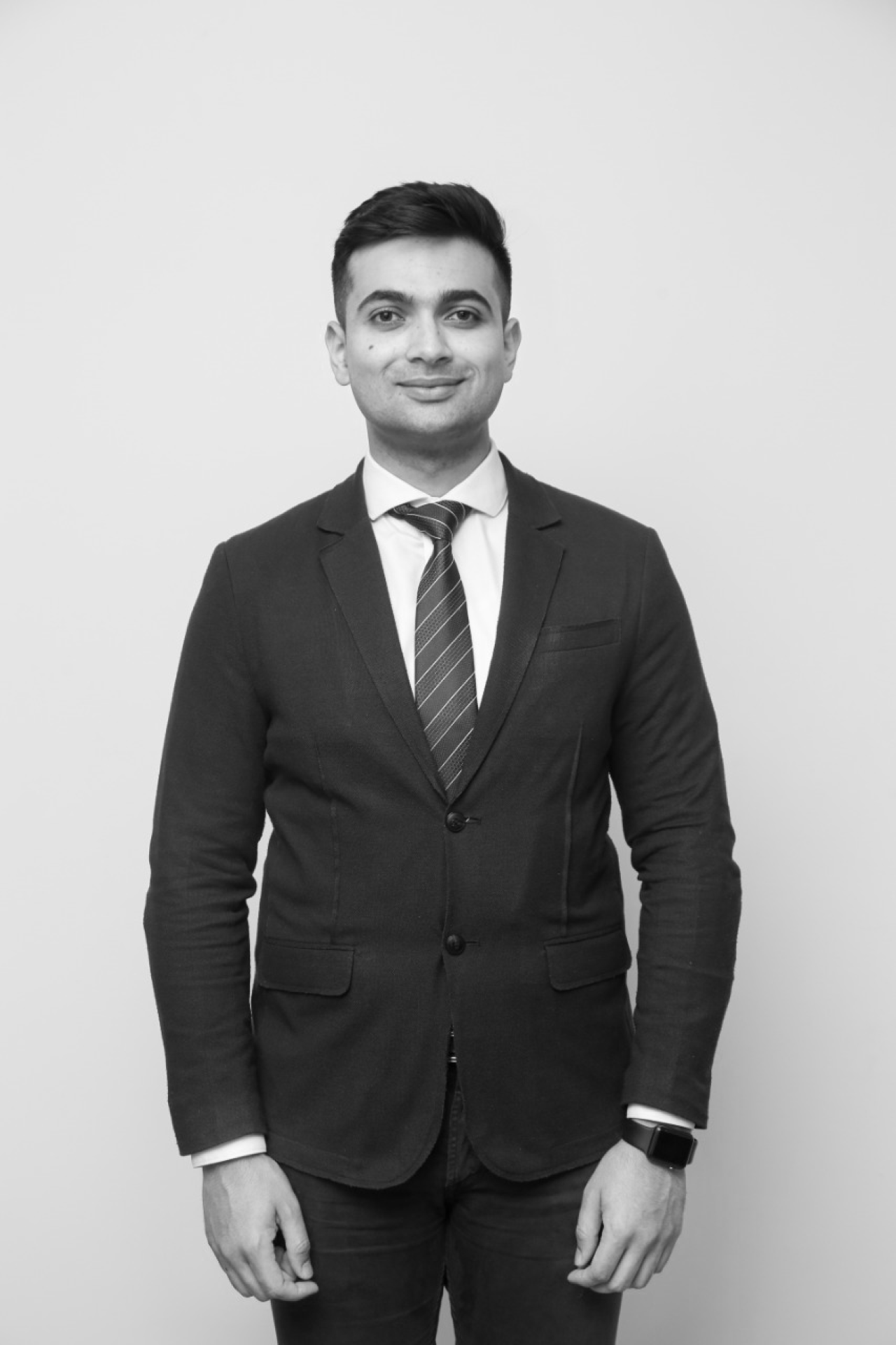 Happy Dudee
Technology Adviser
I draw on my deep knowledge of technology and commercial acumen to guide Re:Co's technology commercialization. Outside of work, I enjoy spending time on the basketball court.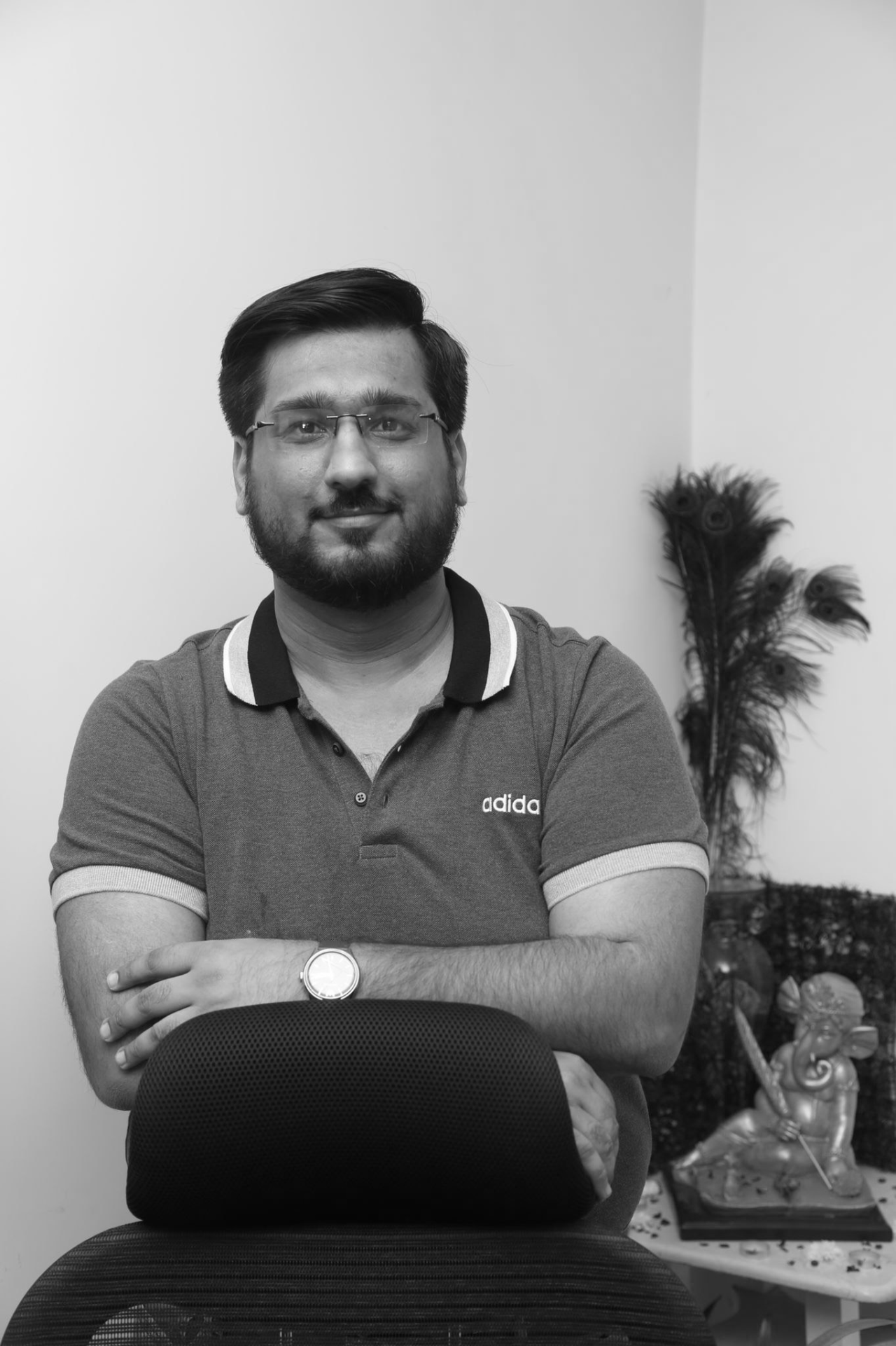 Ankit Khurana
Technology Strategist
I have experience seeding companies who scale quickly (and reach $1B). As a scale up technology expert, I help Re:Co reach its true potential from a Technology standpoint. I'm an avid traveler outside of work; Venice and Amsterdam rank among my favourite cities to visit.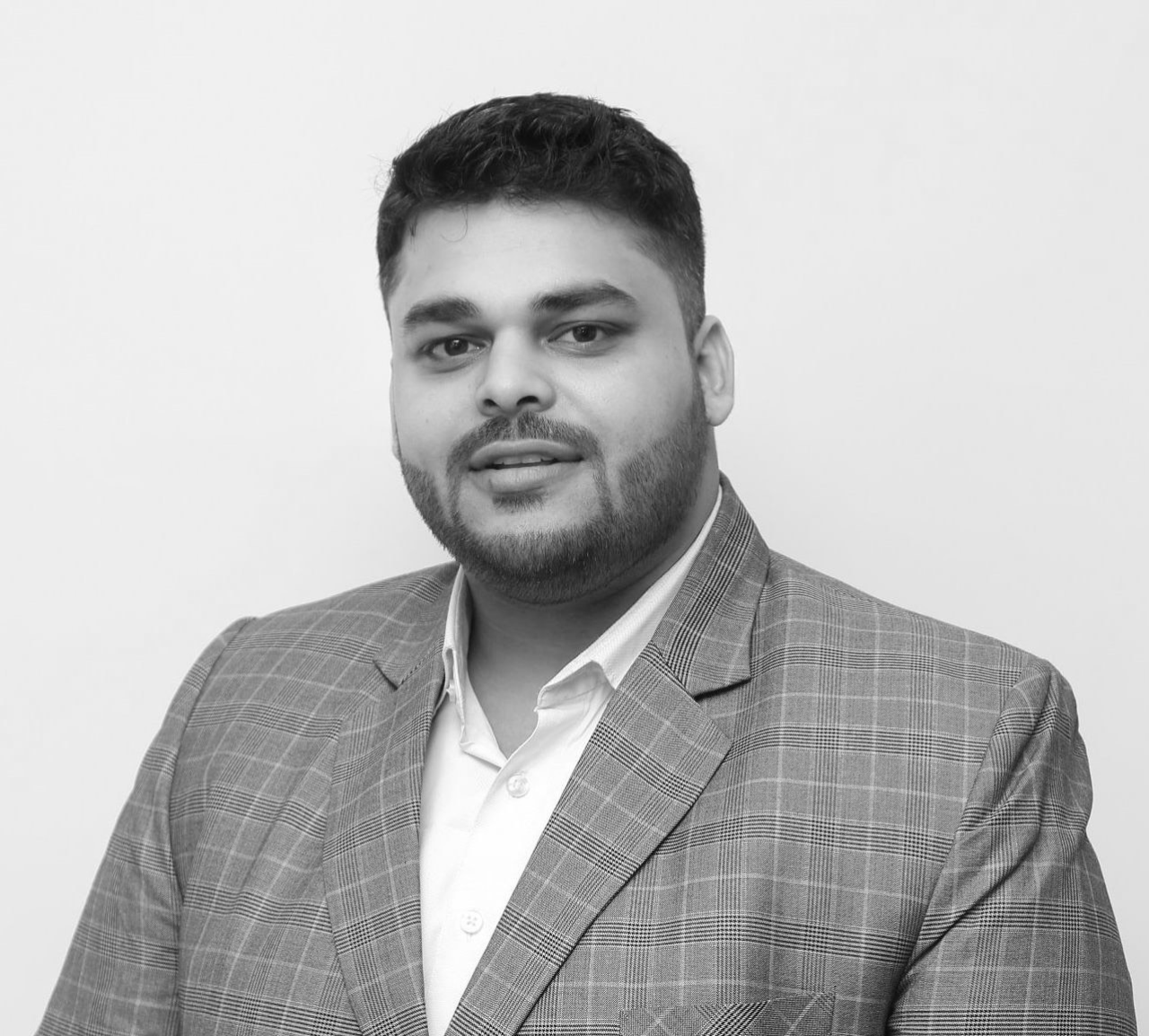 Ashish Ahuja
Technology Lead
I use my computer science engineering background to help Re:Co build its software platform. I strive to explore and innovate tech-enabled products and am a Certified Cloud Solutions Architect. Outside of work I enjoy listening to music, technology automation and driving.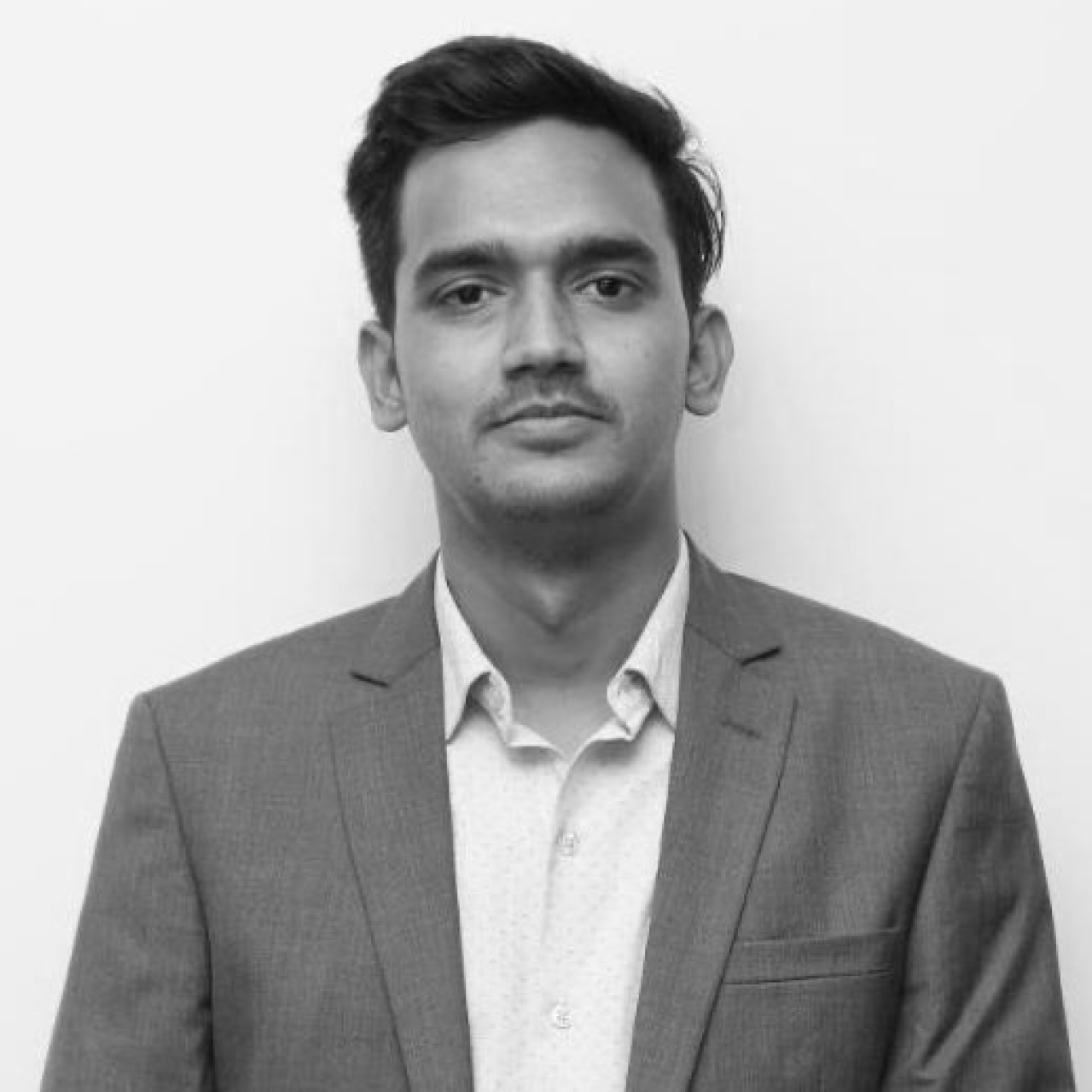 Abhishek Mishra
Technology Manager
I help Re:Co with technology product planning and technology related problem-solving. In my spare time I enjoy sleeping (I'm not afraid to admit it!) and once I'm recharged I also love trekking in the mountains.
Our space