We are Re:Co
At Re:Co, we use our diversity of thought and experience to help clients achieve sustainable competitive advantage in the long term.
Team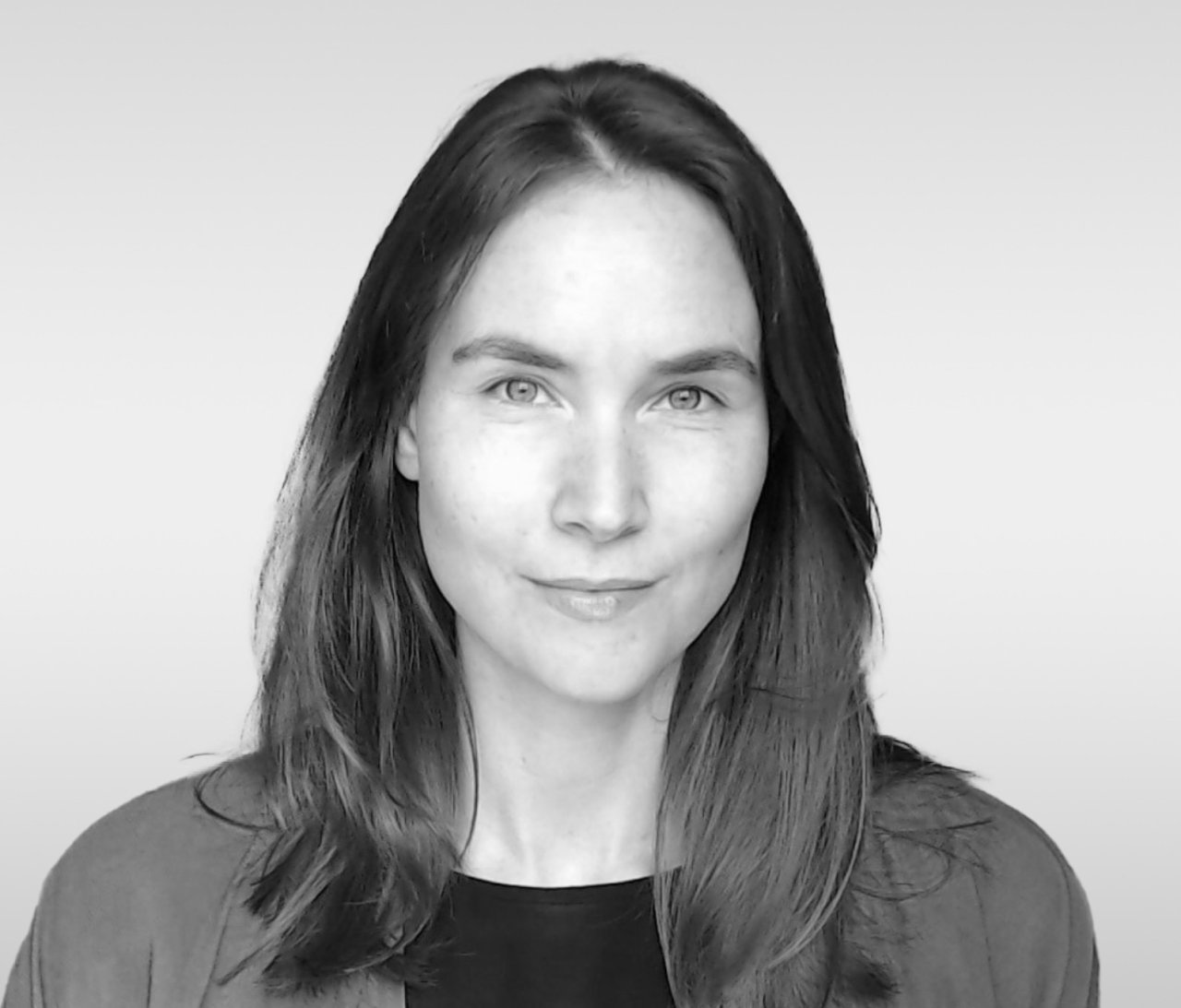 Jennifer Wilson
CEO & Founder
I work with exceptional colleagues at Re:Co to accelerate client ESG results, and shape our innovative platform solution and deliver the Future in Sound podcast.
Prior to founding Re:Co, I served as a strategy consultant with Bain & Company in London and as the Chief Financial Officer of the AIL Group of engineering & infrastructure companies. I received my MSc in Environmental Change & Management at the University of Oxford.

Outside of work you can find me walking on the coast of the Atlantic Ocean with family in New Brunswick, Canada.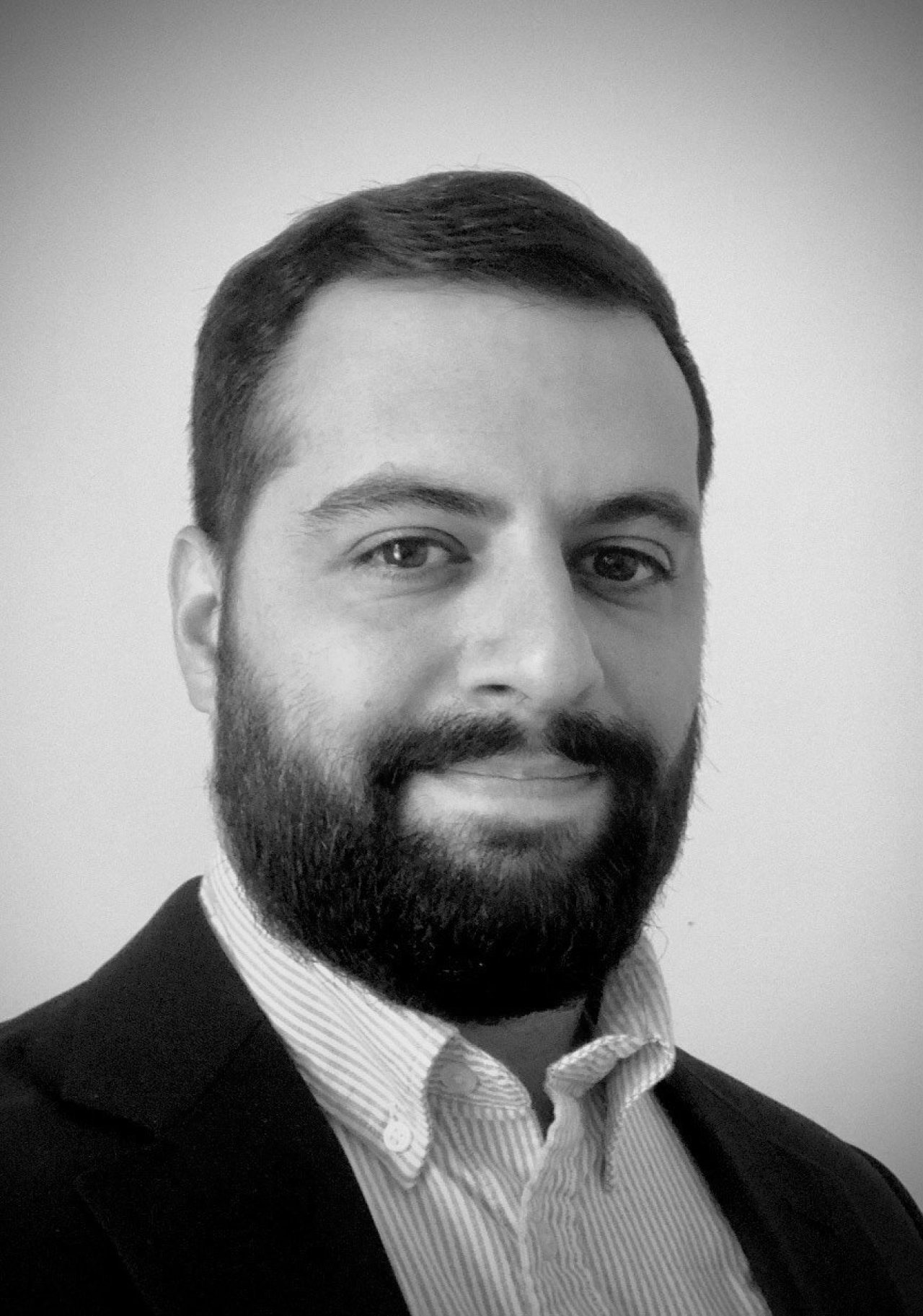 Eric Bloom
COO & Head of Client Solutions
I oversee client operations, spearhead the Future in Sight newsletter, and author thought leadership reports at Re:Co. I work with clients on all aspects of their ESG strategy, bringing deep knowledge of carbon management and business best practices to the table to help them chart the best path forward.

Before joining Re:Co, I worked in several capacities as a strategy consultant on clean energy markets. I served as an advisor to Ameresco, a major energy efficiency and renewable energy developer in North America and Europe, and as a principal research consultant with Navigant's energy practice. I received a BA in Architecture at Yale University.
 
Outside of work, you're most likely to find me on a hiking trail or cycling a country lane.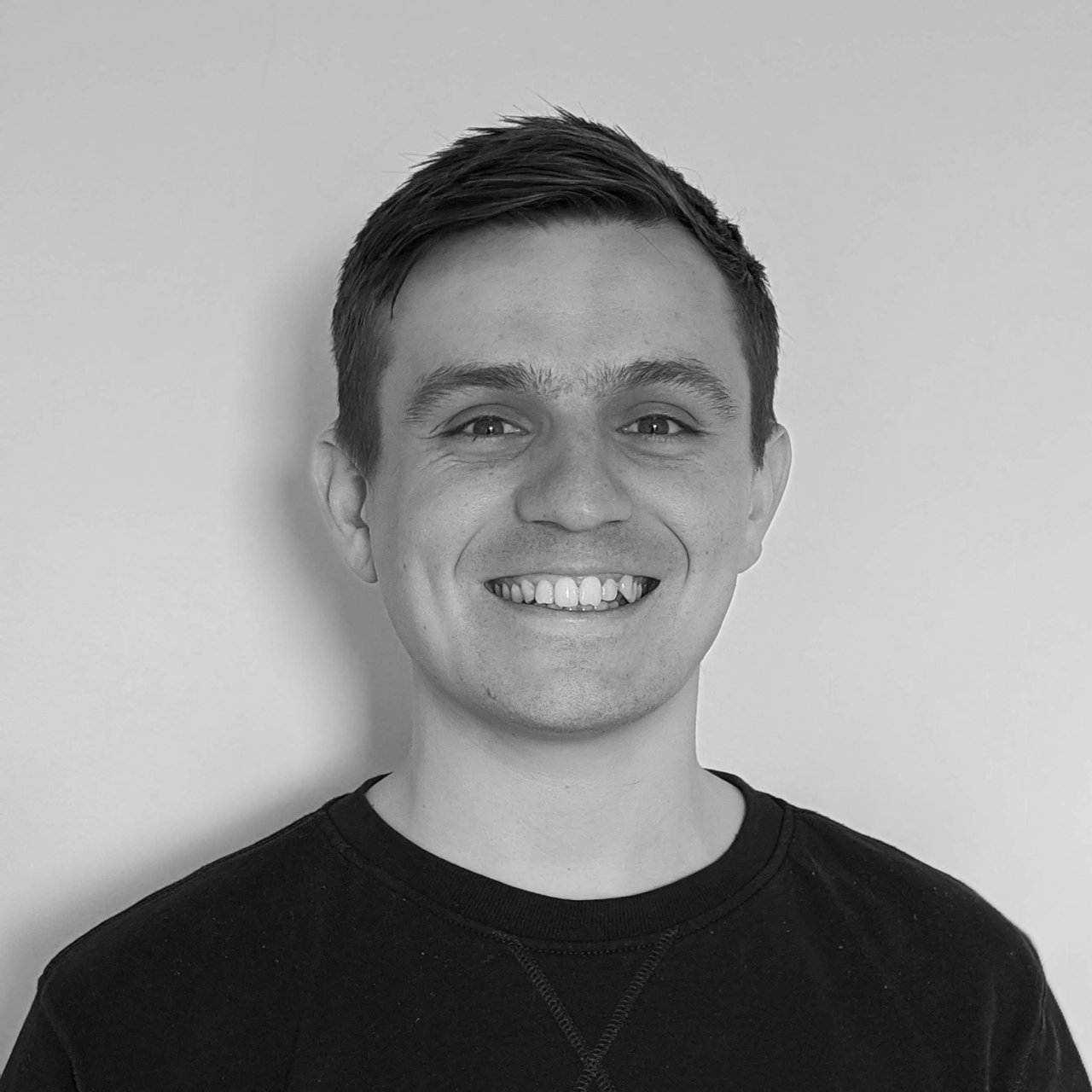 Lee Brooks
Chief Technology Officer
I use my software engineering experience and expertise to lead Re:Co's technology team towards a top quality ESG product that delivers amazing user experience, helping our clients drive their sustainability improvements.

Before Re:Co, I served for many years in the burgeoning EV charging industry with Pod Point, taking up various roles across software engineering, architecture and management. I led the team as we developed the software behind one of the UKs largest charge point providers, and helped the company as it grew from start-up to scale-up.

I love to unwind with long runs, walks, and pints around various areas of London and I'm passionate about building tech for good.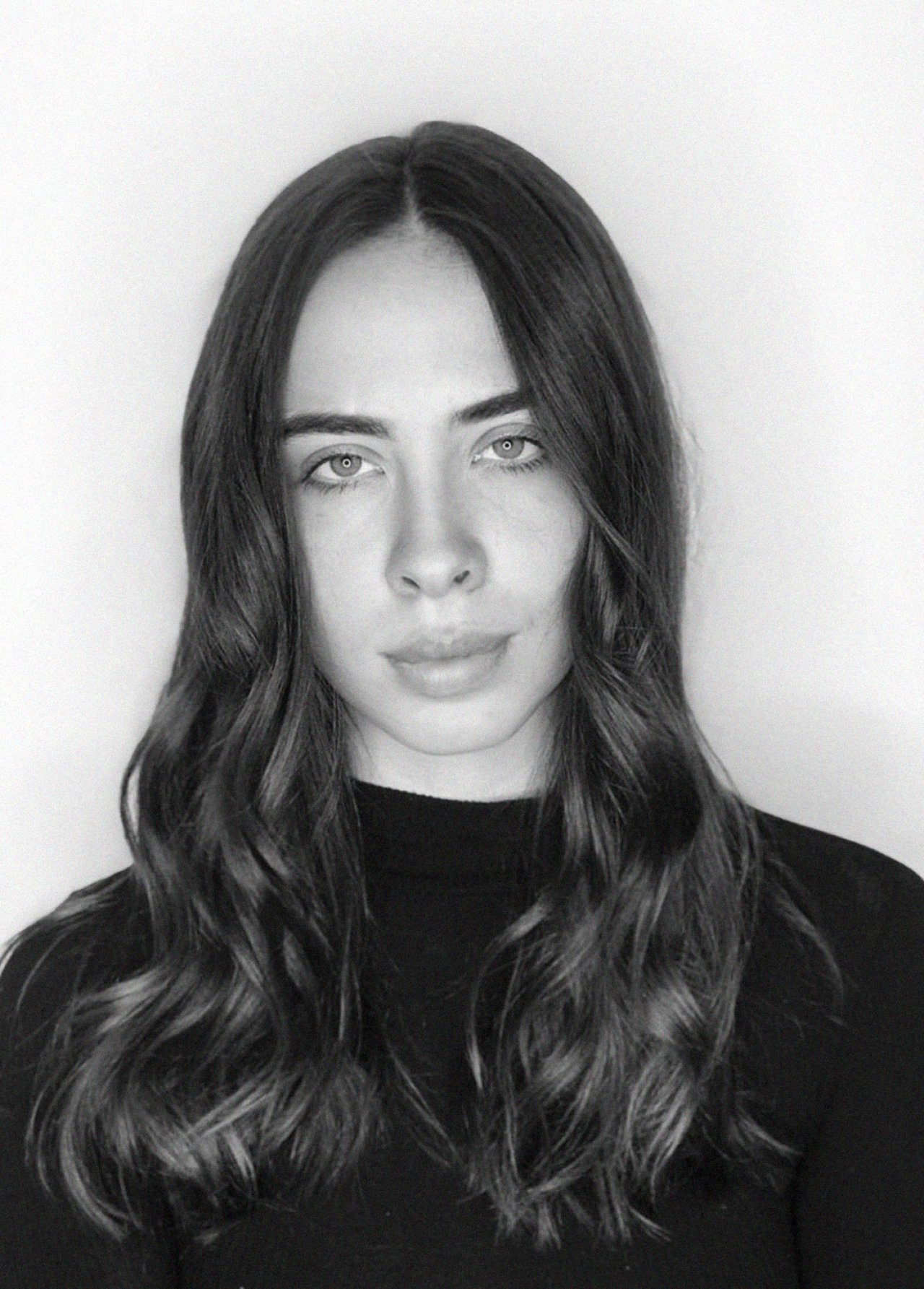 Harriet Richardson
Senior Graphic Designer
As Re:Co's Senior Graphic Designer, I work closely with the team to create impactful, beautiful designs ranging from corporate branding to information graphics. In my spare time, I enjoy designing punchy protest posters for climate marches!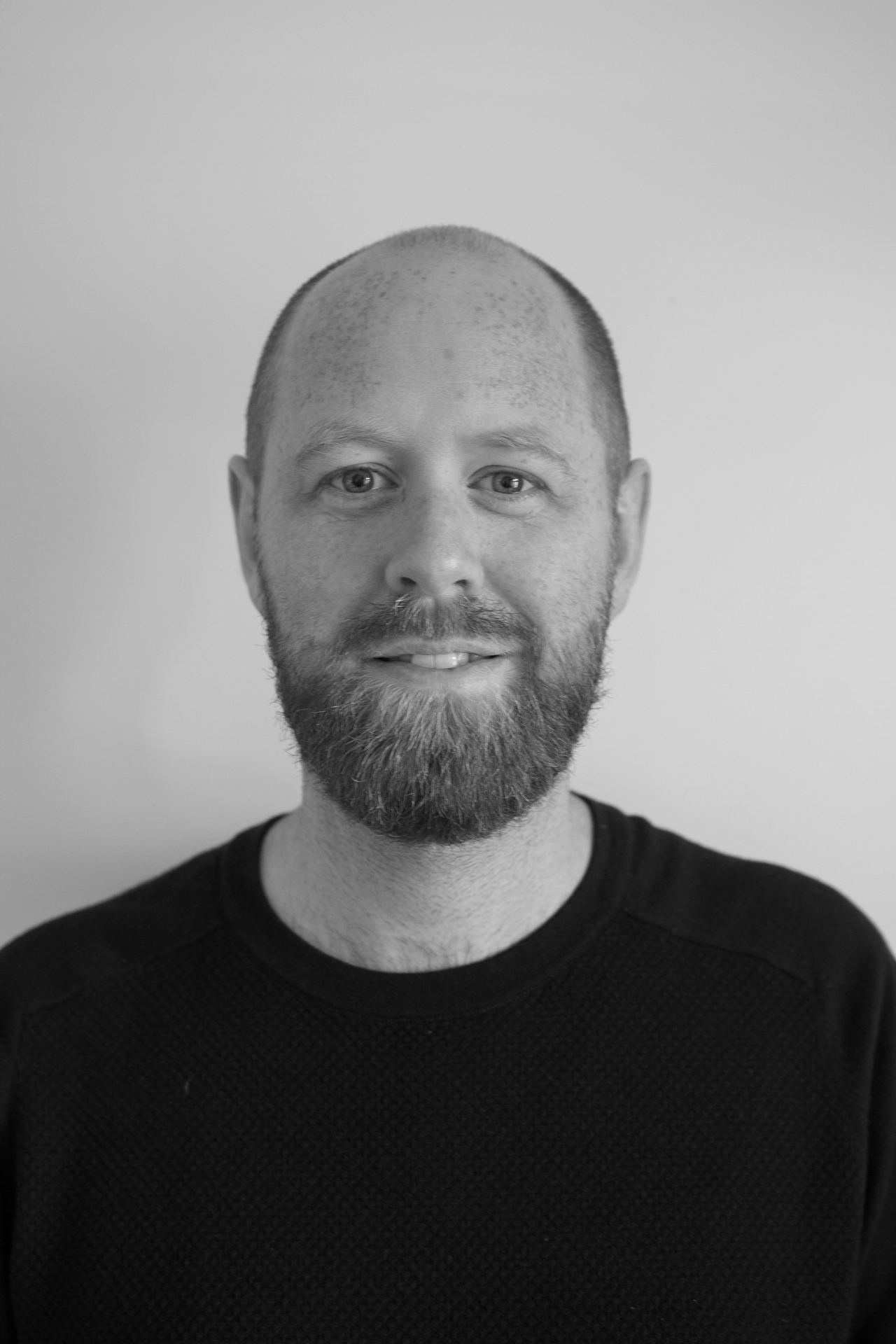 Chris Attaway
Podcast Producer
At Re:Co, I oversee the production of the Future in Sound episodes. I edit at home with my dog, Mouse. She likes to bark at me while I try to record voiceovers. Outside of podcasting I run a local community cinema.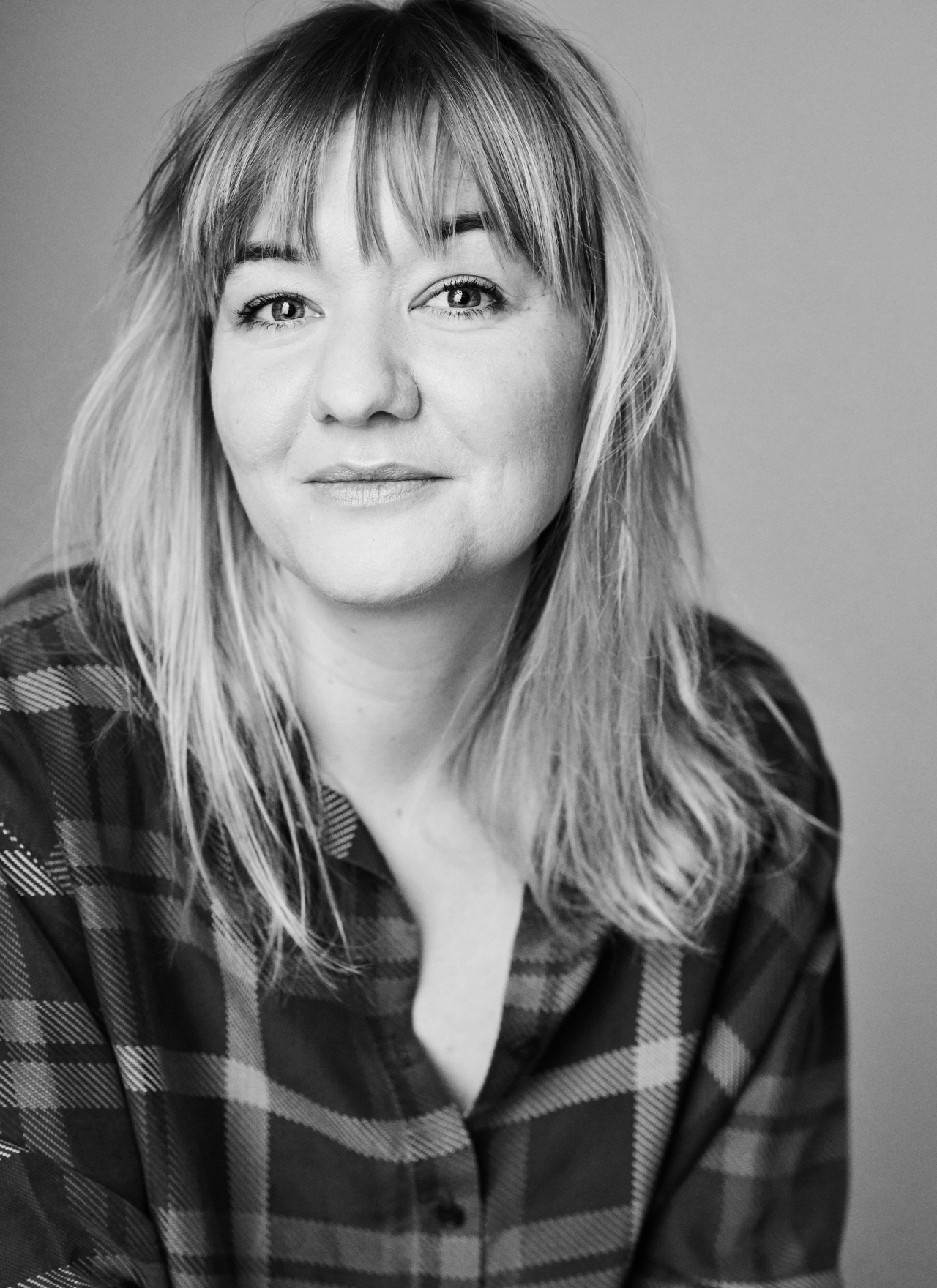 Beth Lewis
Digital Content Creator
I create Re:Co's social media content, designing shareable assets and writing jargon-free, insightful copy. In my spare time I love writing comedy, and recently had my first script optioned by BBC Studios.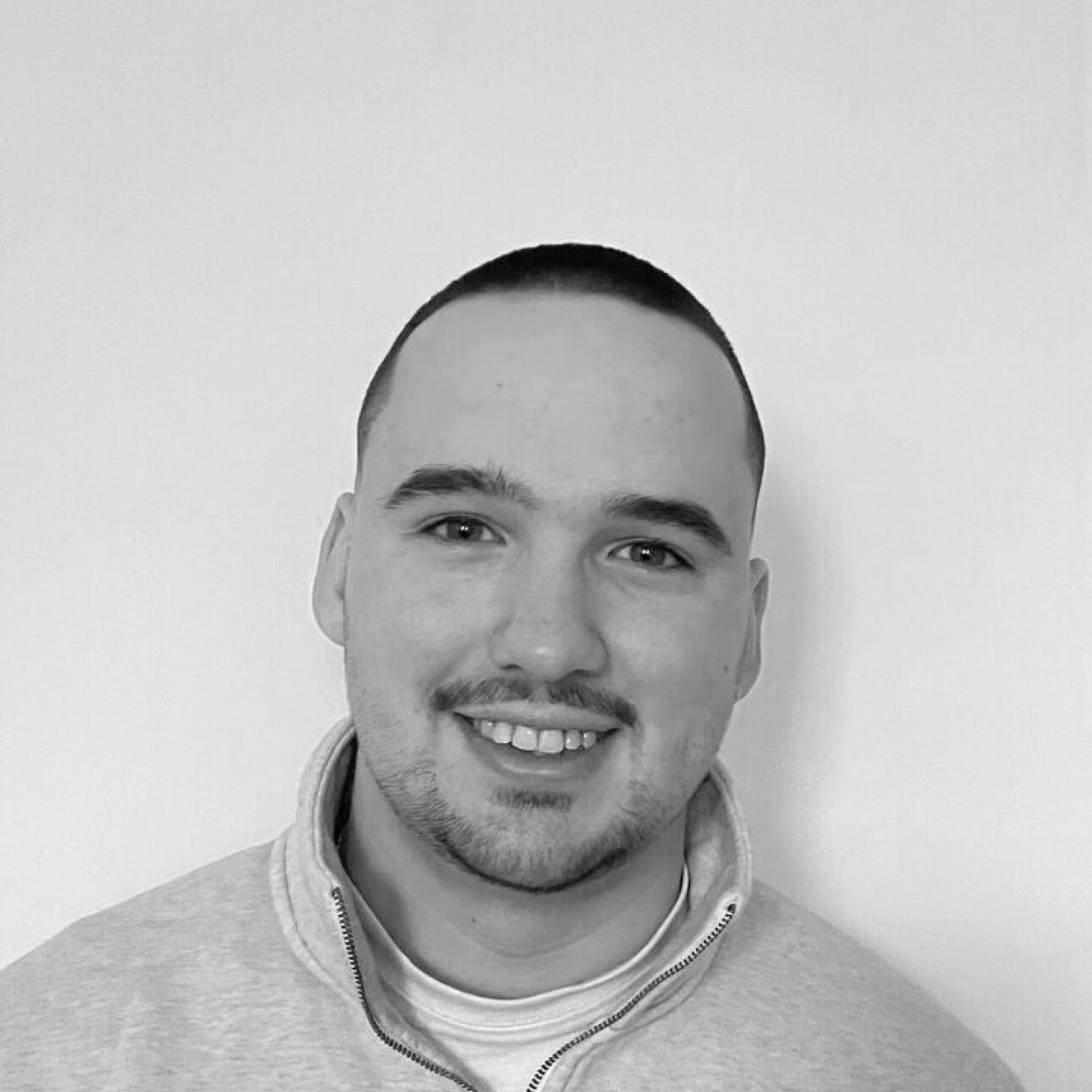 Isaac Scarrott
Software Engineer
As a Software Engineer at Re:Co, I am responsible for developing and implementing innovative solutions to help our clients achieve their ESG goals. I work closely with the rest of the technology team to ensure that we deliver a world-class platform and user experience. When I'm not working, I love spending time exploring the outdoors, trying new food and watching various sports.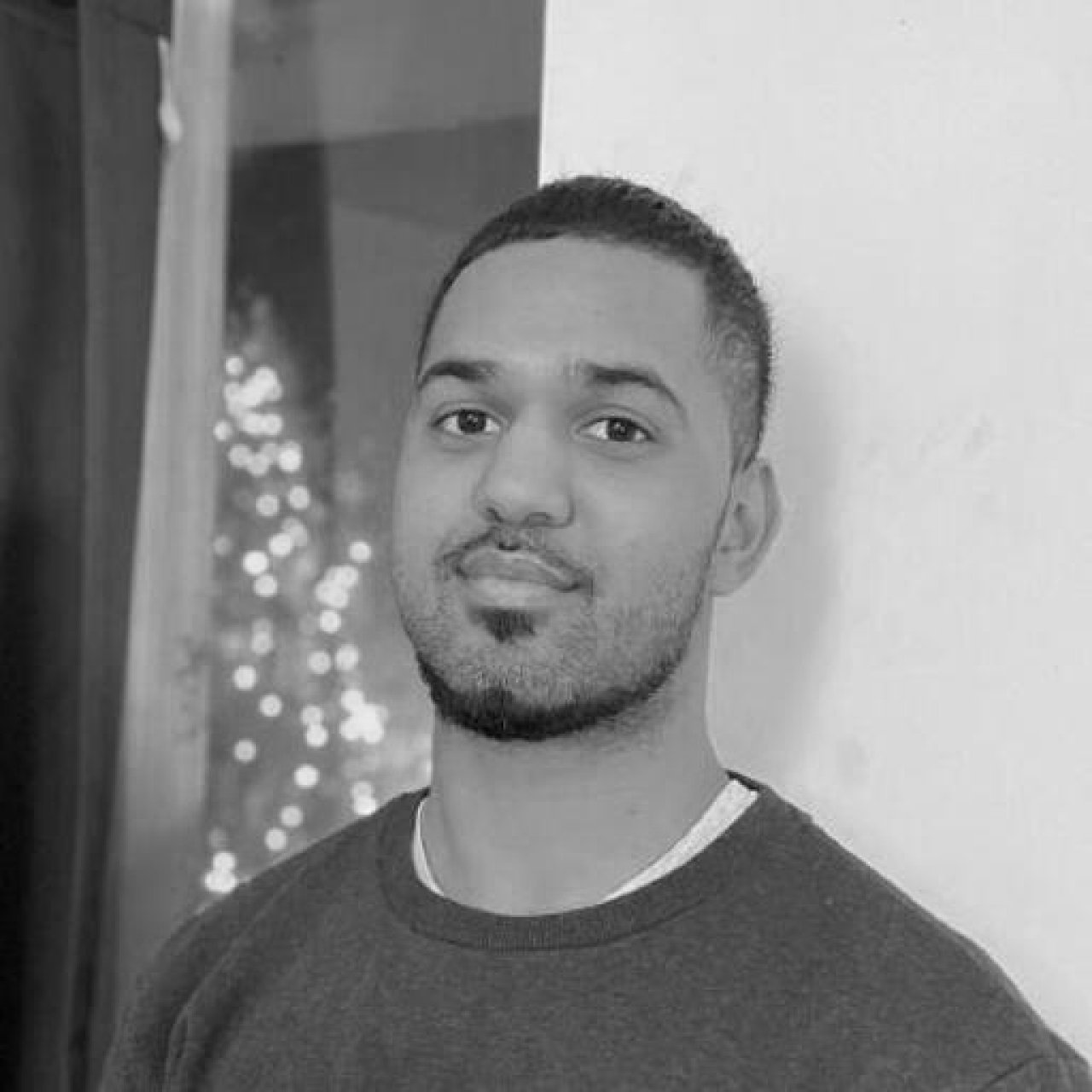 Intae Lall
Software Engineer
I'm from London and have been a software engineer for the last 4 years. Before joining Re:Co, I worked for several startups as a full stack engineer with a focus on the frontend. In my spare time I enjoy live music, and playing and writing new for my band. I also love food! Eating out and attempting to improve my culinary skills.
Our space