We are Re:Co
At Re:Co, we use our diversity of thought and experience to help clients achieve sustainable competitive advantage in the long term.
Team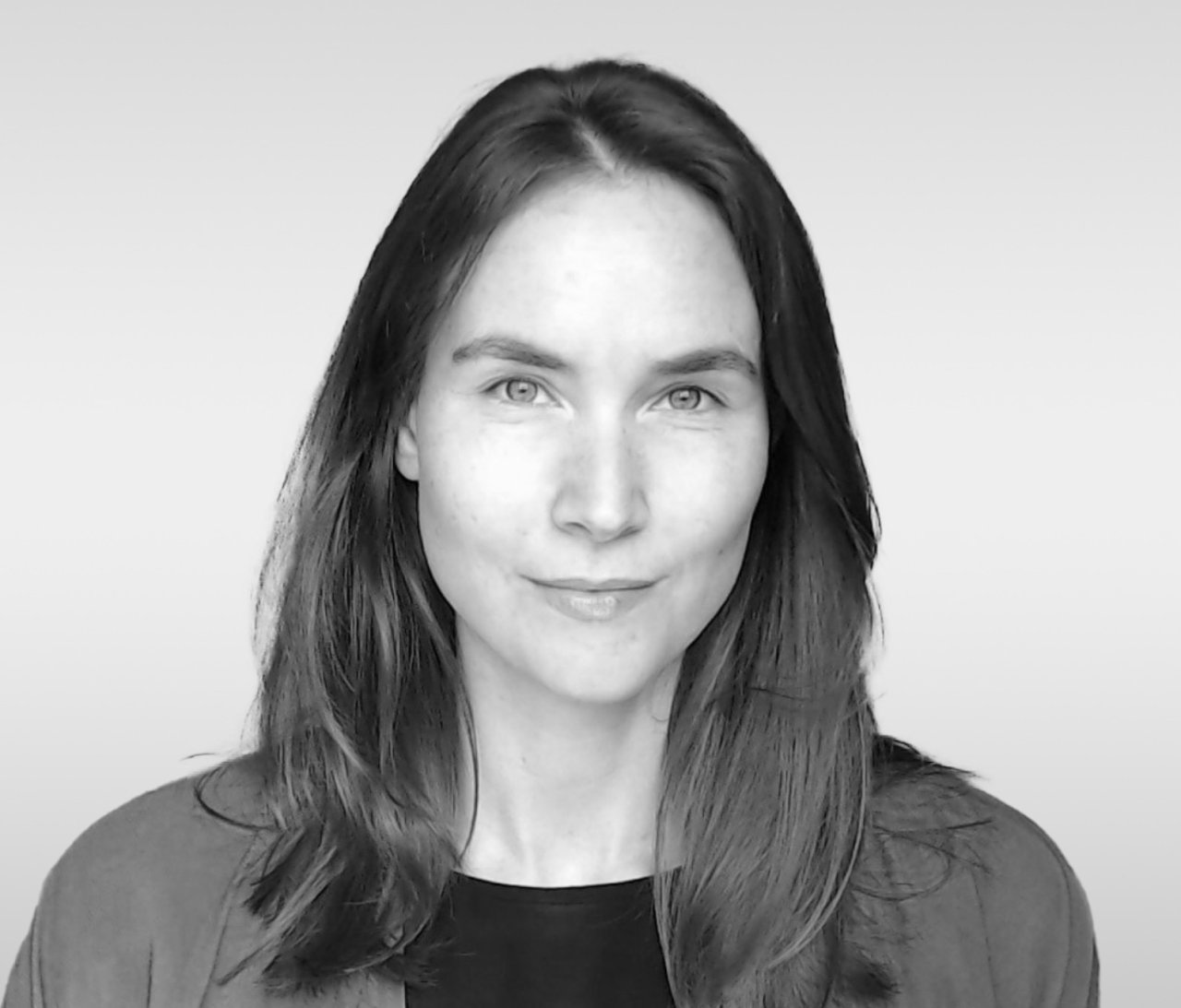 Jennifer Wilson
CEO & Founder
As Re:Co's CEO and Founder, Jenn works with exceptional colleagues to deliver innovative client services and tools which enable transformation in the realm of sustainability. She's motivated to help clients connect the dots between sustainability strategy and overall performance, and she's also the host of Re:Co's Future in Sound podcast.
Jenn brings deep expertise in strategy, governance, and sustainability to the team. Before founding Re:Co, Jenn was the Chief Financial Officer of the AIL Group of engineering & infrastructure companies, where she helped to embed sustainability into core value creation across the portfolio. Prior to AIL Group, she served as a strategy consultant with Bain & Company in London. She has earned her ICD designation from the Institute of Corporate Directors and serves on a number of corporate and non-profit Boards. She received her BSc in Environmental Geoscience and BBA in Business Administration at Acadia University and her MSc in Environmental Change & Management at the University of Oxford.
Outside of work, you can find Jenn in a Museum in London or, during the summertime, walking on the coast of the Atlantic Ocean with family in New Brunswick, Canada.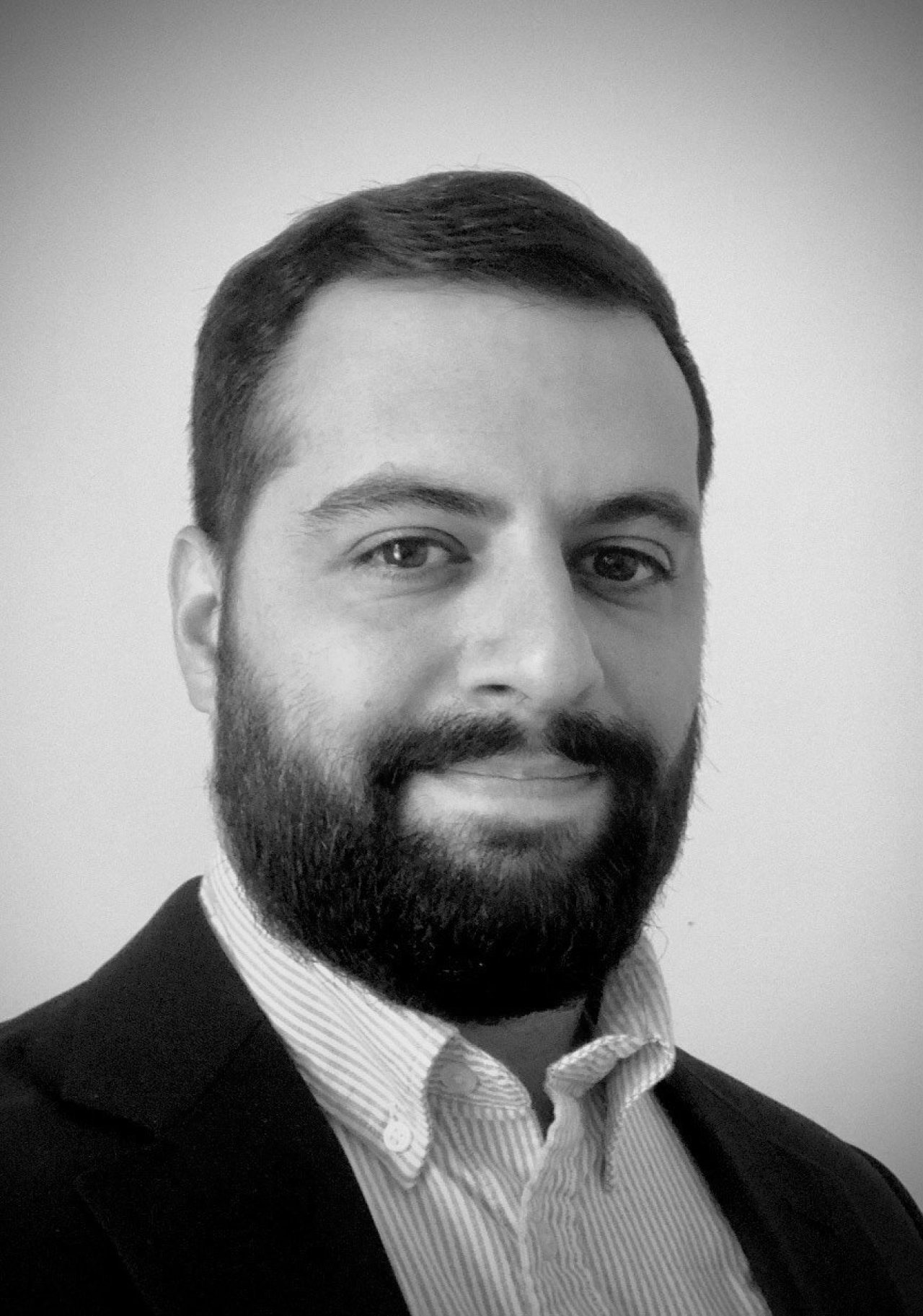 Eric Bloom
COO & Head of Client Solutions
As COO and Head of Client Solutions, Eric oversees product and service delivery and spearheads Re:Co's thought leadership efforts, such as the Future in Sight newsletter and engagements with industry events. Eric works with clients on all aspects of their ESG strategy, bringing deep knowledge of carbon management, renewable energy markets, and business best practices to the table to help them identify improvement measures with a high return on investment and chart long-term pathways toward decarbonization.
Before joining Re:Co, Eric worked in several capacities as a strategy consultant on clean energy technologies. He led strategy for Ameresco, a major energy efficiency and renewable energy developer in North America and Europe and served as a principal research consultant with Navigant's (now Guidehouse) energy practice. He received a BA in Architecture at Yale University.
Outside of work, you're most likely to find Eric on a hiking trail or cycling a country lane.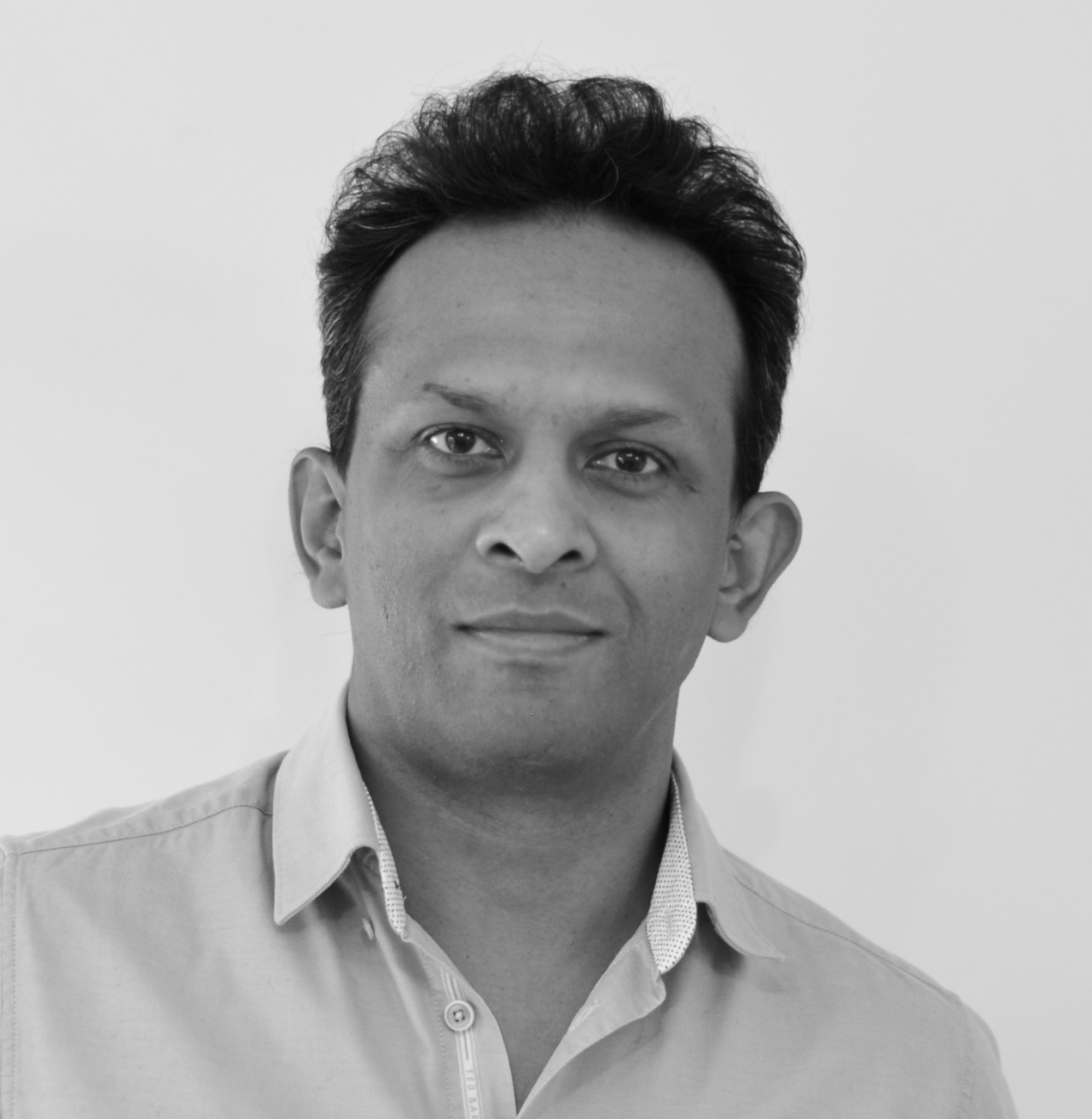 Dasun Goonaratne
Chief Technology Officer
As Re:Co's CTO, Dasun leads the technology team and facilitates collaboration across the organisation to create an outstanding user experience for our clients. He guides the development and integration of new capabilities into our platform, from new features co-created with our investor and partner, Arup, to AI-supported functionality and more.
Prior to joining Re:Co, Dasun worked as a product engineering leader building engineering organisations in successful scale-ups Duco and ASAPP. He also served as a software architect at the London Stock Exchange Group. He draws on this broad expertise and decades of experience to deliver technology that delights Re:Co's clients.
A believer in the power of outcome-oriented cross-functional teams, he enjoys developing successful software products that transform the way we live and work, from AI to fintech and beyond.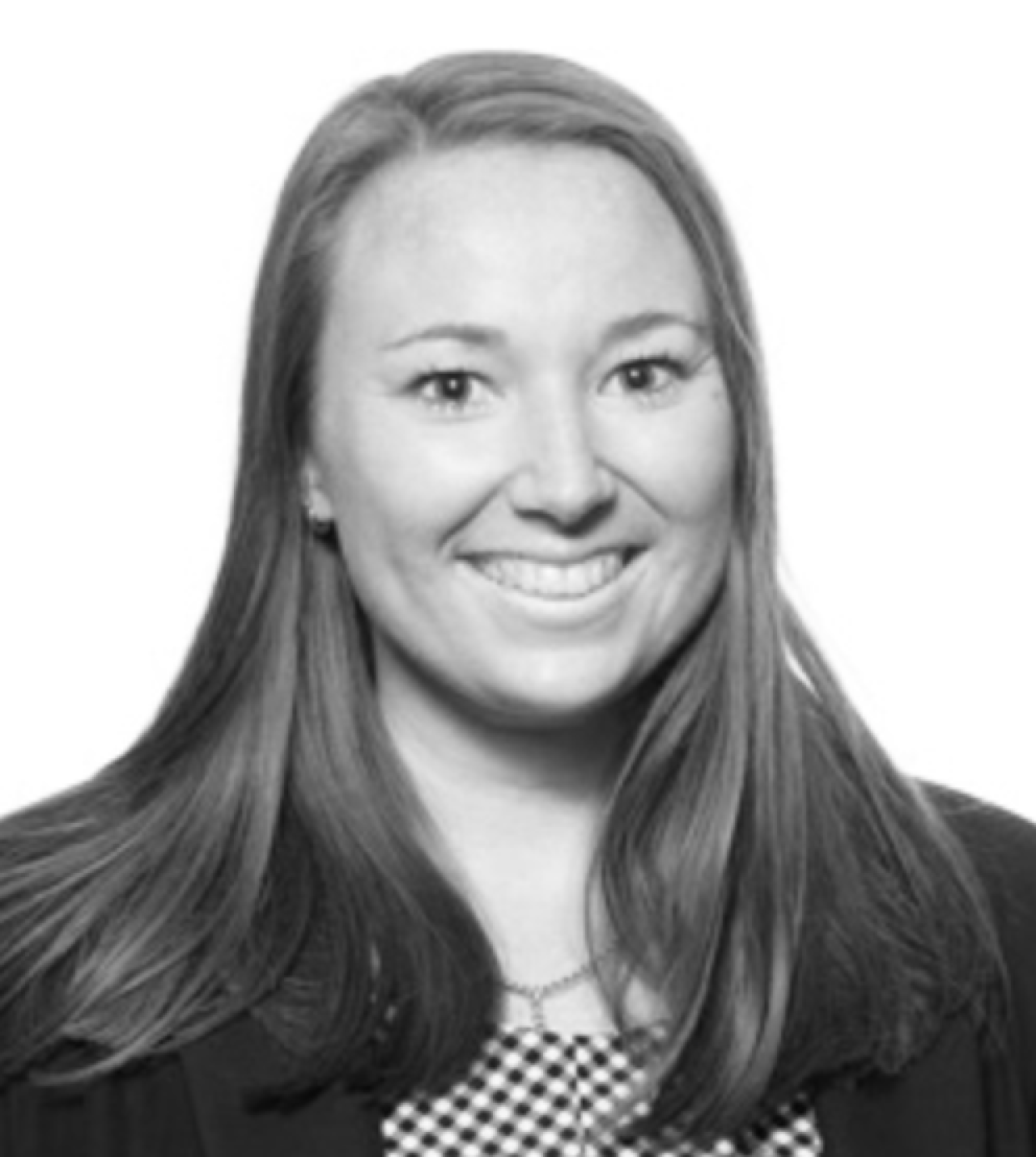 Emily Hinton
Senior Associate
As part of the Client Solutions team, Emily works with her fantastic colleagues to deliver value creation to clients through the ESG lens at all stages of investment. She helps clients understand their data and make the most out of the ESG process.
Emily started her career designing building services systems for commercial buildings as a mechanical engineer in New Zealand and Myanmar before earning her MBA at IESE Business School in Barcelona. Prior to joining Re:Co, Emily served as a consultant at Boston Consulting Group, where she developed strategies for leading UK and international businesses and built relationships with company leadership teams to implement durable improvements around operations, supply chains, and governance.
Outside of work, Emily enjoys finding exciting places to eat wherever she goes as well as making her own creations in the kitchen.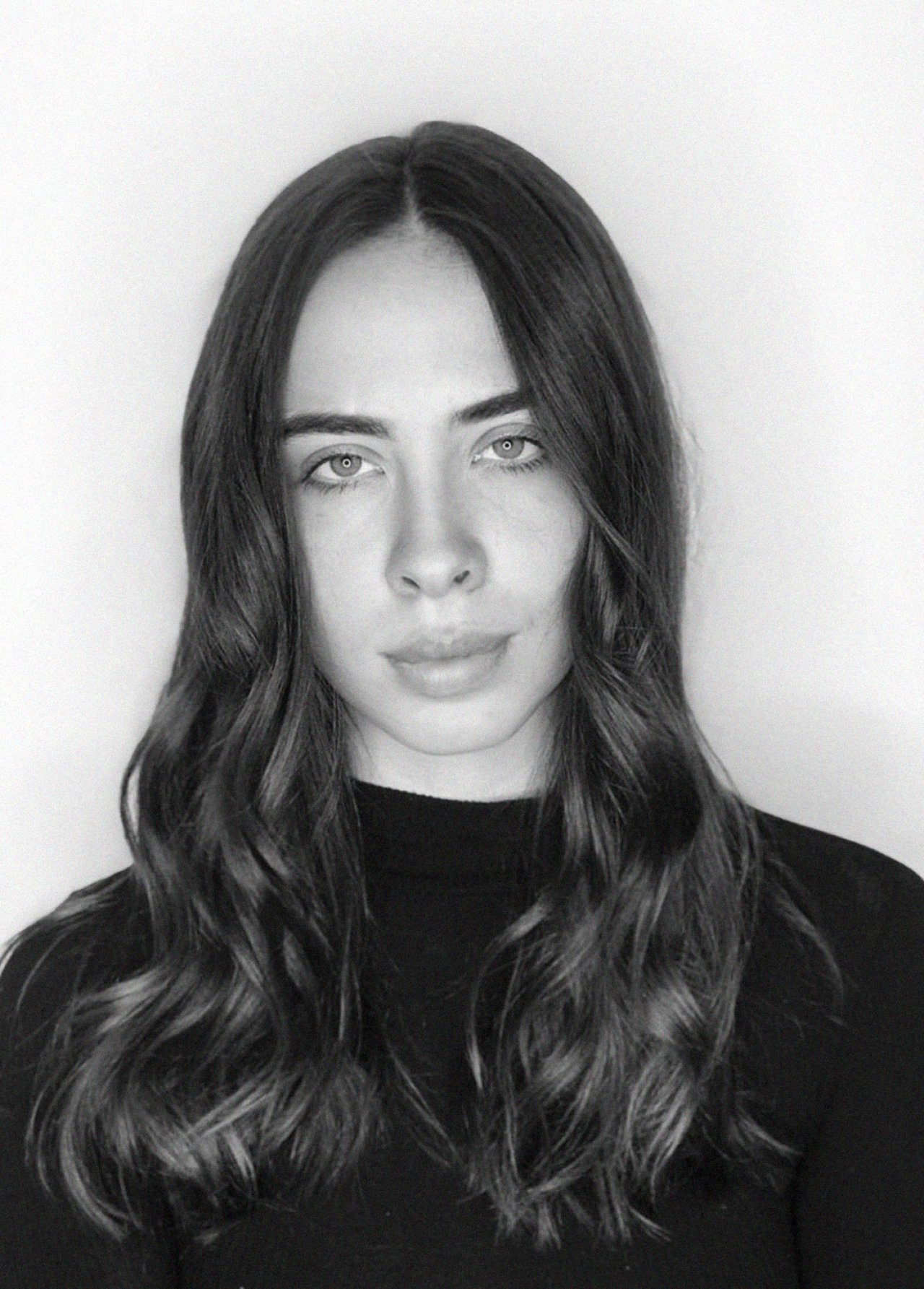 Harriet Richardson
Design Director
As Design Director at Re:Co, Harriet works closely with the team to create impactful, beautiful designs ranging from corporate branding to information graphics.
Harriet Richardson is a Manchester-born Designer, Artist and Activist who worked at design behemoth Pentagram for five years. Her work is known for its strong focus on typography and attention to detail, particularly in projects related to social justice. She has worked professionally with organisations such as Extinction Rebellion, The Government Art Collection, The Green New Deal for Europe and The New York Times. Harriet has been recognized with awards from the Global Association for Creative Advertising for her commitment to using design as a tool for social change.
In her spare time, Harriet enjoy's designing punchy protest posters for climate marches!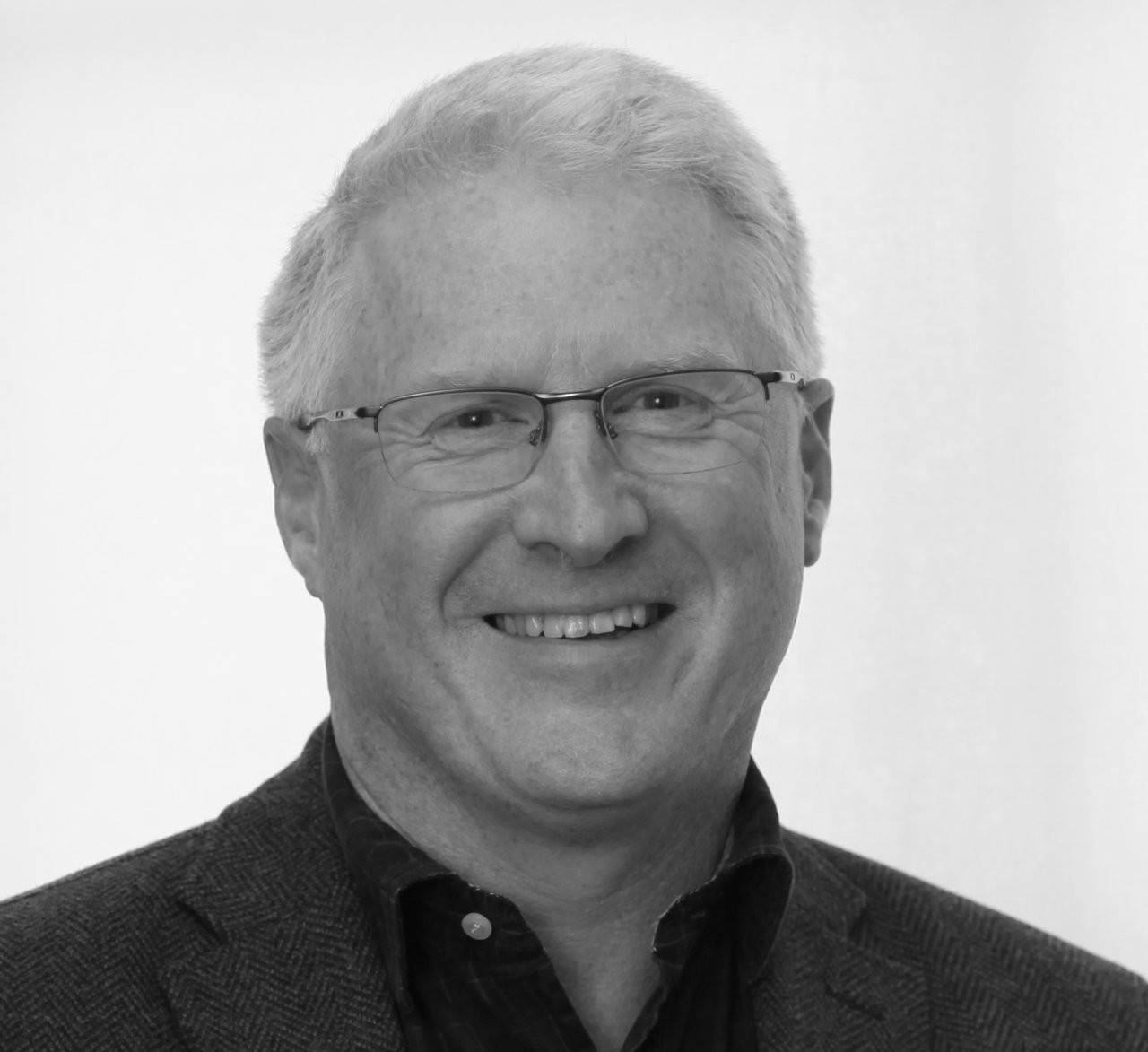 Neil MacDougall
Senior Advisor
Neil joined the pan-European, mid-market buyout firm Silverfleet in 1989, led the buyout of the company from Prudential plc in 2007, and was Managing Partner from 2004 to 2019. He has led some of Silverfleet's most profitable investments as well as three successful fundraisings.
Neil chaired the UK & European Committee of the BVCA (British Private Equity and Venture Capital Association) before joining the Council in 2019, and became Chairman of the association in April 2020, a post that is held for a year. In January 2022, he joined the board of the UKBAA (UK Business Angels Association). Neil is an active angel investor working alongside groups such as 24 Haymarket and Par Equity, with a bias towards hard tech and Enterprise SaaS, and has a keen interest in sustainability. In addition, Neil is the chairman of Sophora Unternehmerkapital, a lower mid-market PE investor active in the DACH region.
Prior to joining Silverfleet, Neil was a management consultant at Bain & Co. He read Natural Sciences and Computer Science at St Catharine's College and received an MA from Cambridge University.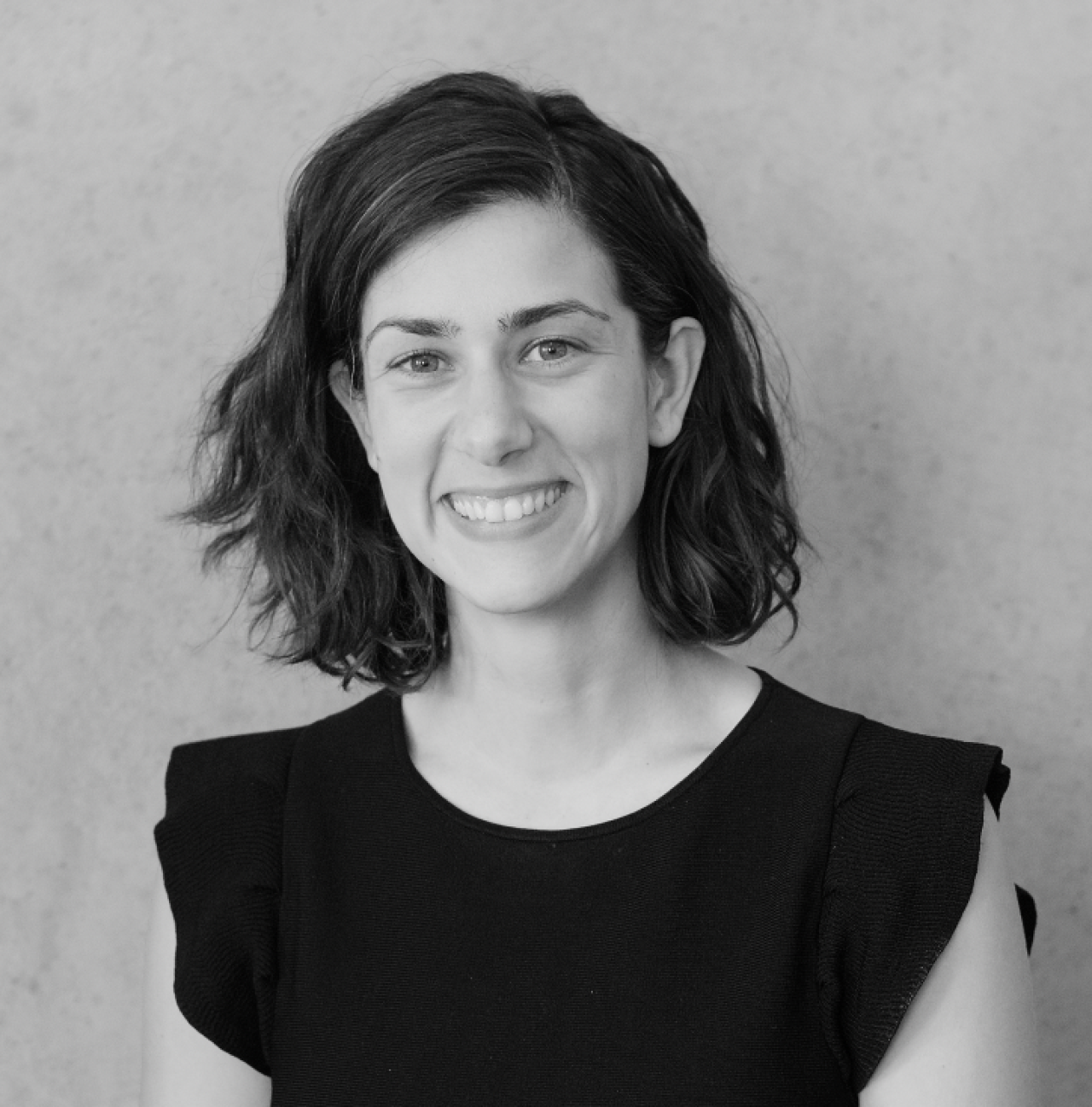 Nicky Goulimis
Senior Advisor
At Re:Co, Nicky is focused on supporting the leadership in strategy and product development. Nicky is a co-founder of Nova Credit: a global credit bureau company serving migrants. In this capacity, she has partnered with some of the largest enterprises in the world (HSBC, Amex, Verizon) and raised over $100M of venture funding, serving hundreds of thousands of people who are excluded from the credit system. When Nicky's not working, she tends to her tomato plants and sings (rather flatly, by her own admission!) to her toddler.
Prior to Nova Credit, Nicky was a consultant at Bain & Company where she served a number of European retail banks. Nicky began her career in the international development space working for Ethiopia's Ministry of Agriculture on its smallholder farmer financial access initiatives as well as for a Ugandan NGO.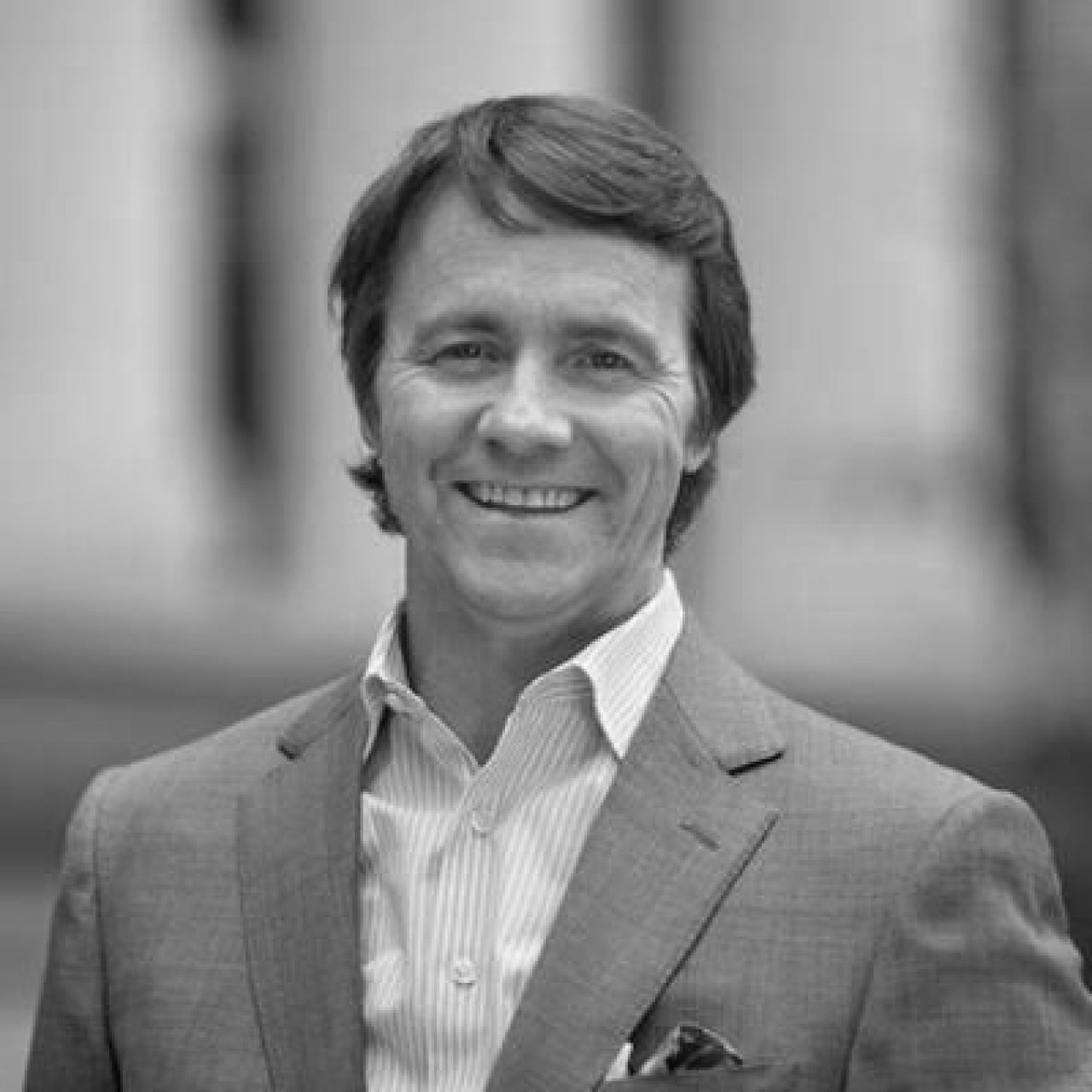 Bruce Simpson
Senior Advisor
Bruce is a Senior Advisor to Re:Co, helping the team anticipate where the ESG data and services needs of organizations are going in the sustainability space, and providing strategic assistance to help Re:Co grow and build out its distinctive value proposition. Bruce advises two AI incubators and supports startups bringing transformational tech solutions in the sustainability space, and contributes insights through articles, speeches and leadership at sustainability events/conferences. Prior to this, Bruce co-founded and led McKinsey's ESG/ Purpose Practice, and, having retired from McKinsey, remains an advisor to the firm's clients on Purpose/ESG.
Bruce is a passionate advocate for organizations to shift from delivering CSR alongside their business to integrating a societal purpose into their core in ways which deliver returns for planet, people and shareholders. He also has 5 decades of NGO Board leadership delivering impact across environmental causes, diversity, financial inclusion, education, refugees and human rights, including a current role as Global Vice-Chair of Human Rights Watch.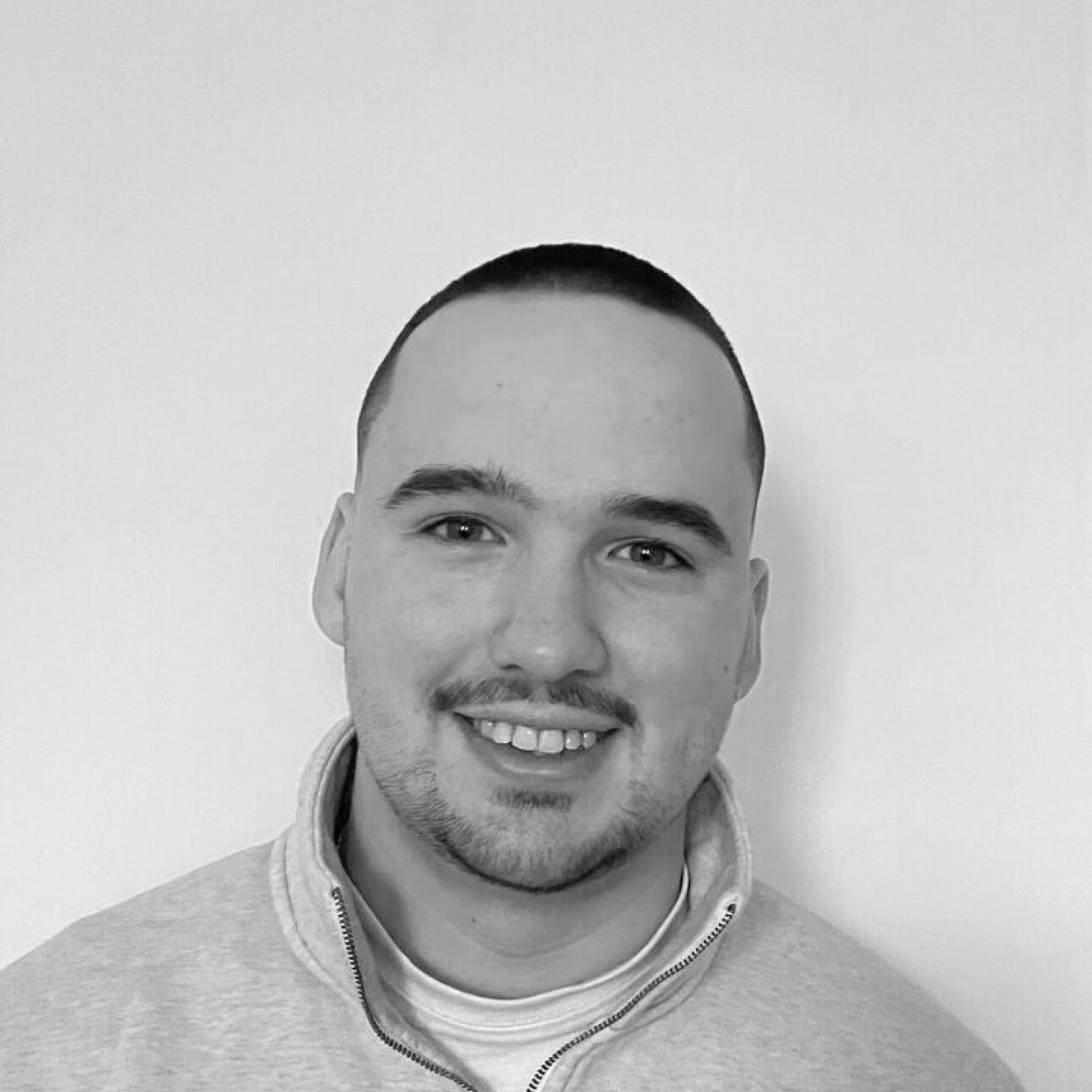 Isaac Scarrott
Software Engineer
As a Software Engineer at Re:Co, Isaac is responsible for developing and implementing innovative solutions to help Re:Co's clients achieve their ESG goals. Isaac works closely with the rest of the technology team to ensure that they deliver a world-class platform and user experience.
When Isaacs not working, he loves spending time exploring the outdoors, trying new food and watching various sports.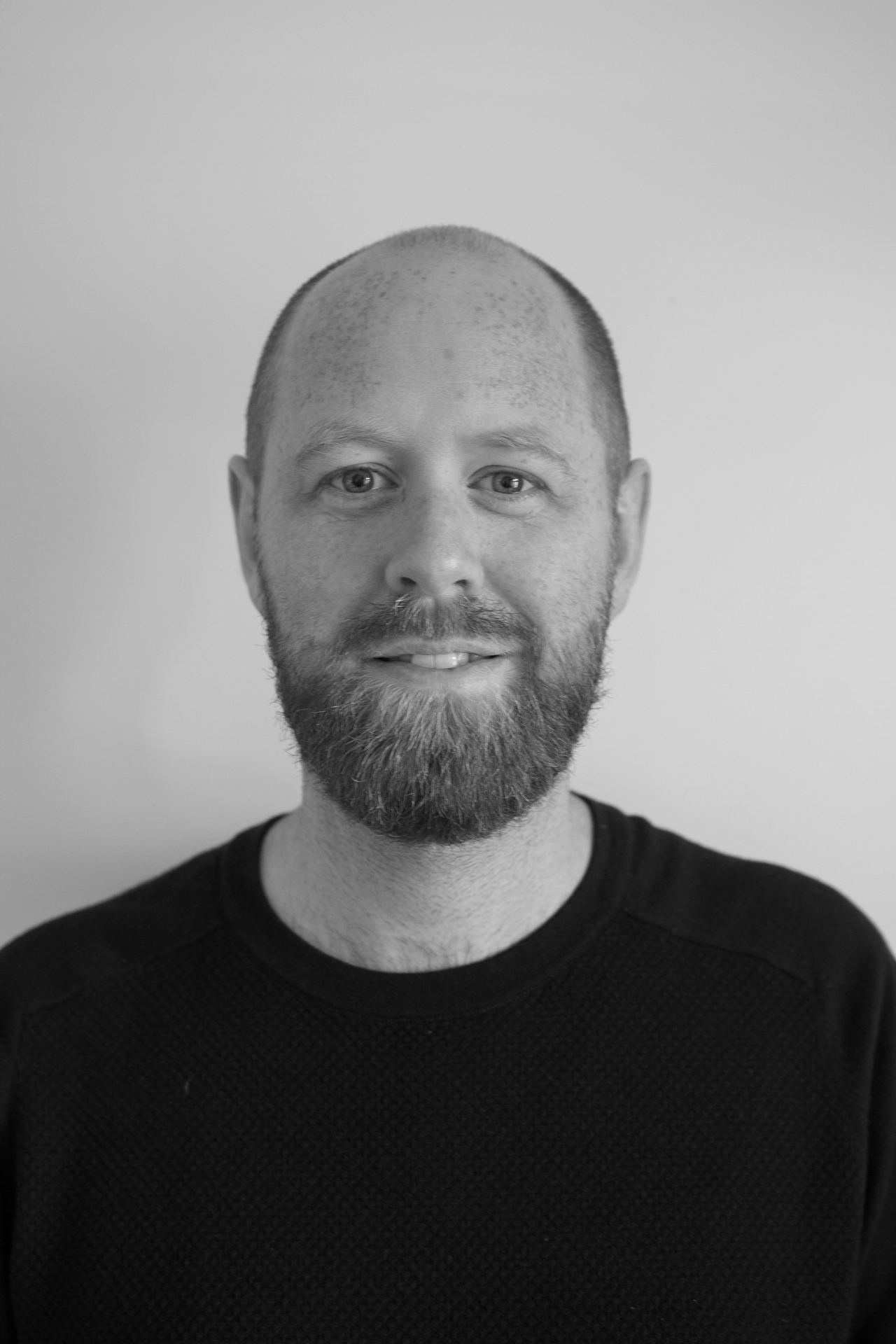 Chris Attaway
Podcast Producer
As Re:Co's Podcast Producer, Chris oversees the production of the Future in Sound episodes. He edits at home with his dog, Mouse. She likes to bark at Chris while he attempts to record voiceovers. Outside of podcasting Chris runs a local community cinema.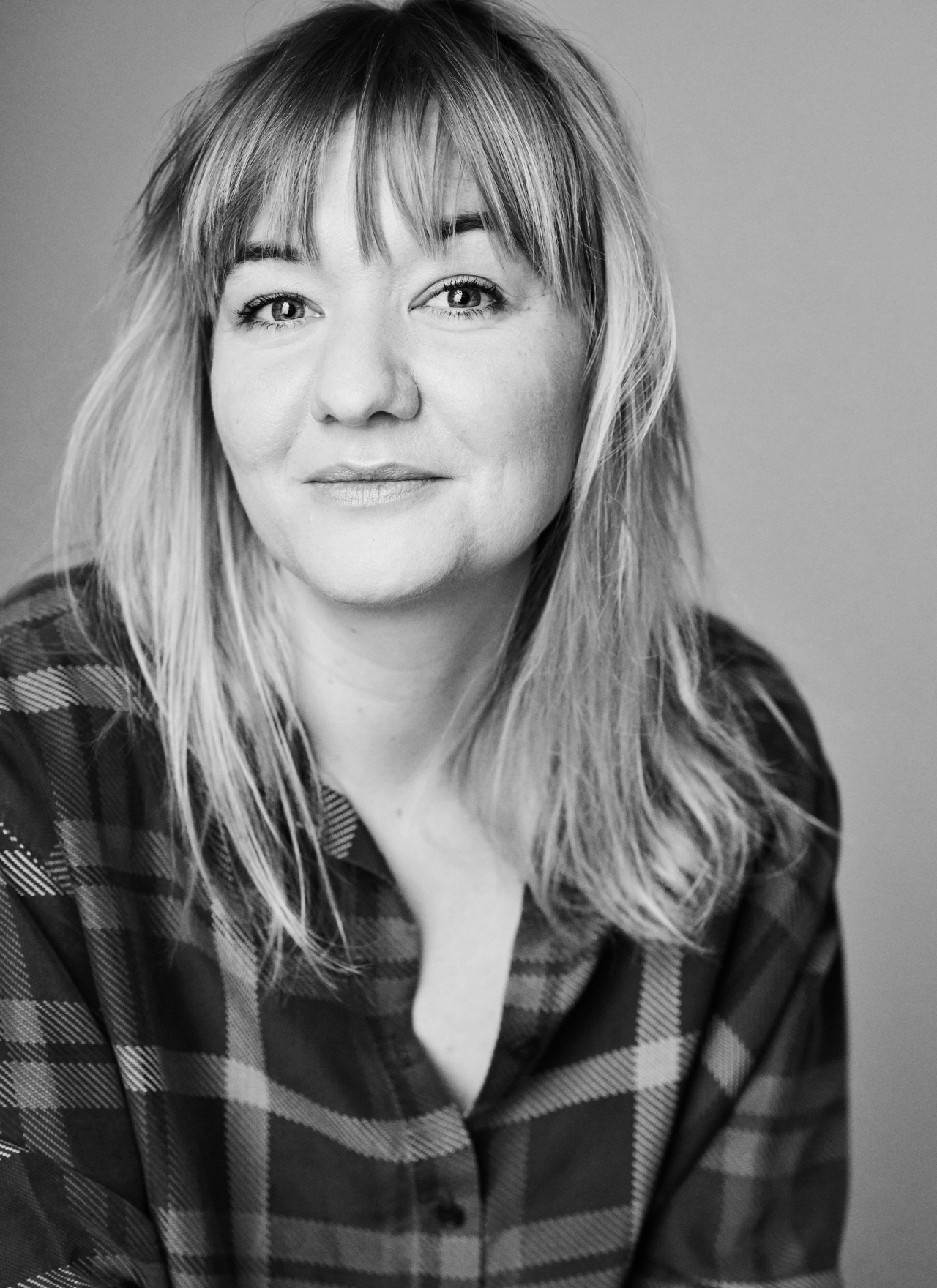 Beth Lewis
Digital Content Creator
Beth creates Re:Co's social media content, designing shareable assets and writing jargon-free, insightful copy. In Beth's spare, time she loves writing comedy, and recently had her first script optioned by BBC Studios.
Our space