We are Re:Co
At Re:Co, we use our diversity of thought and experience to help clients achieve sustainable competitive advantage in the long term.
Team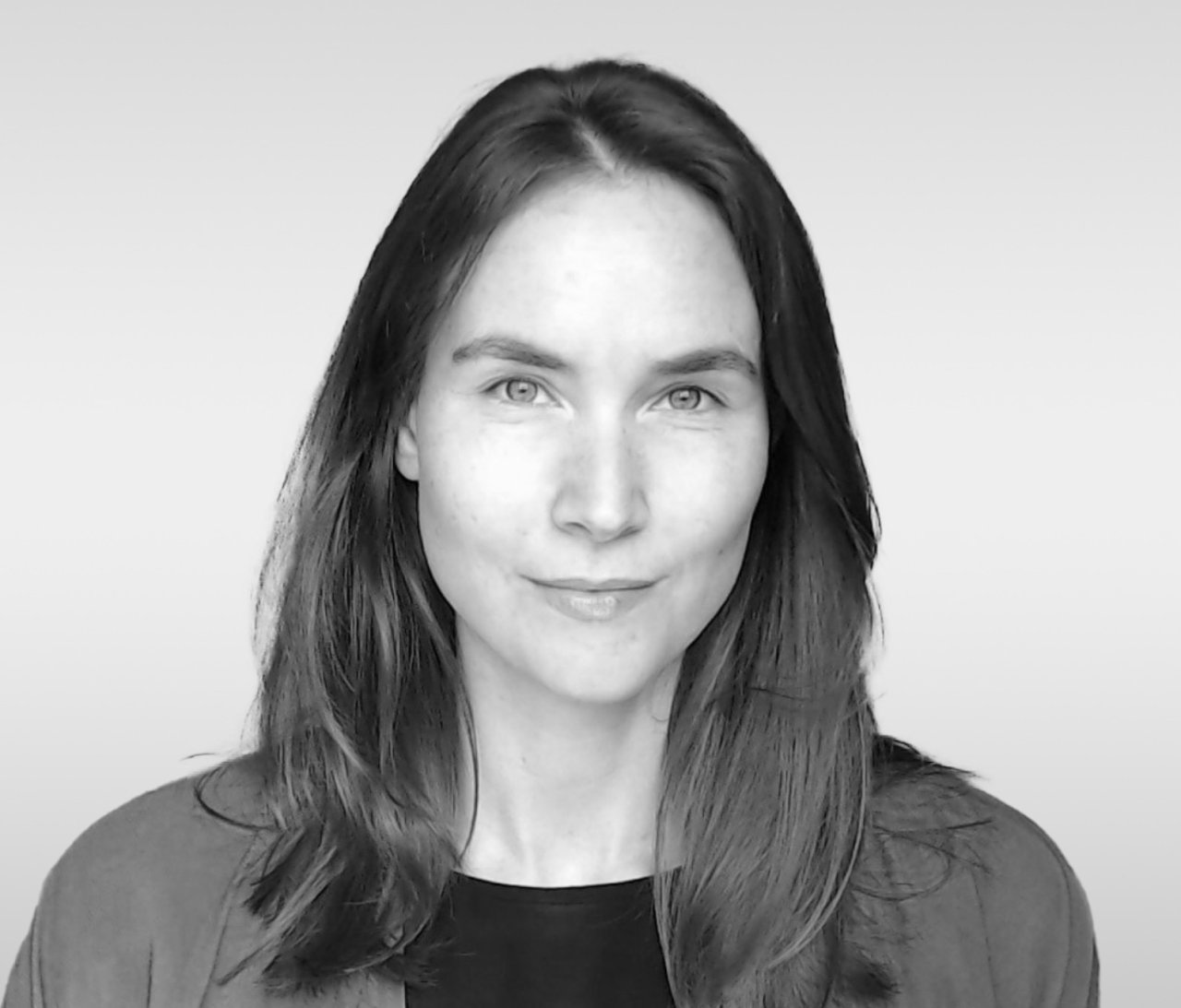 Jennifer Wilson
CEO & Founder
As Re:Co's CEO and Founder, Jenn works with exceptional colleagues to accelerate client ESG results, shape Re:Co's innovative platform solution and deliver the Future in Sound podcast.
Prior to founding Re:Co, Jenn served as a strategy consultant with Bain & Company in London and as the Chief Financial Officer of the AIL Group of engineering & infrastructure companies. She received her MSc in Environmental Change & Management at the University of Oxford.

Outside of work you can find Jenn walking on the coast of the Atlantic Ocean with family in New Brunswick, Canada.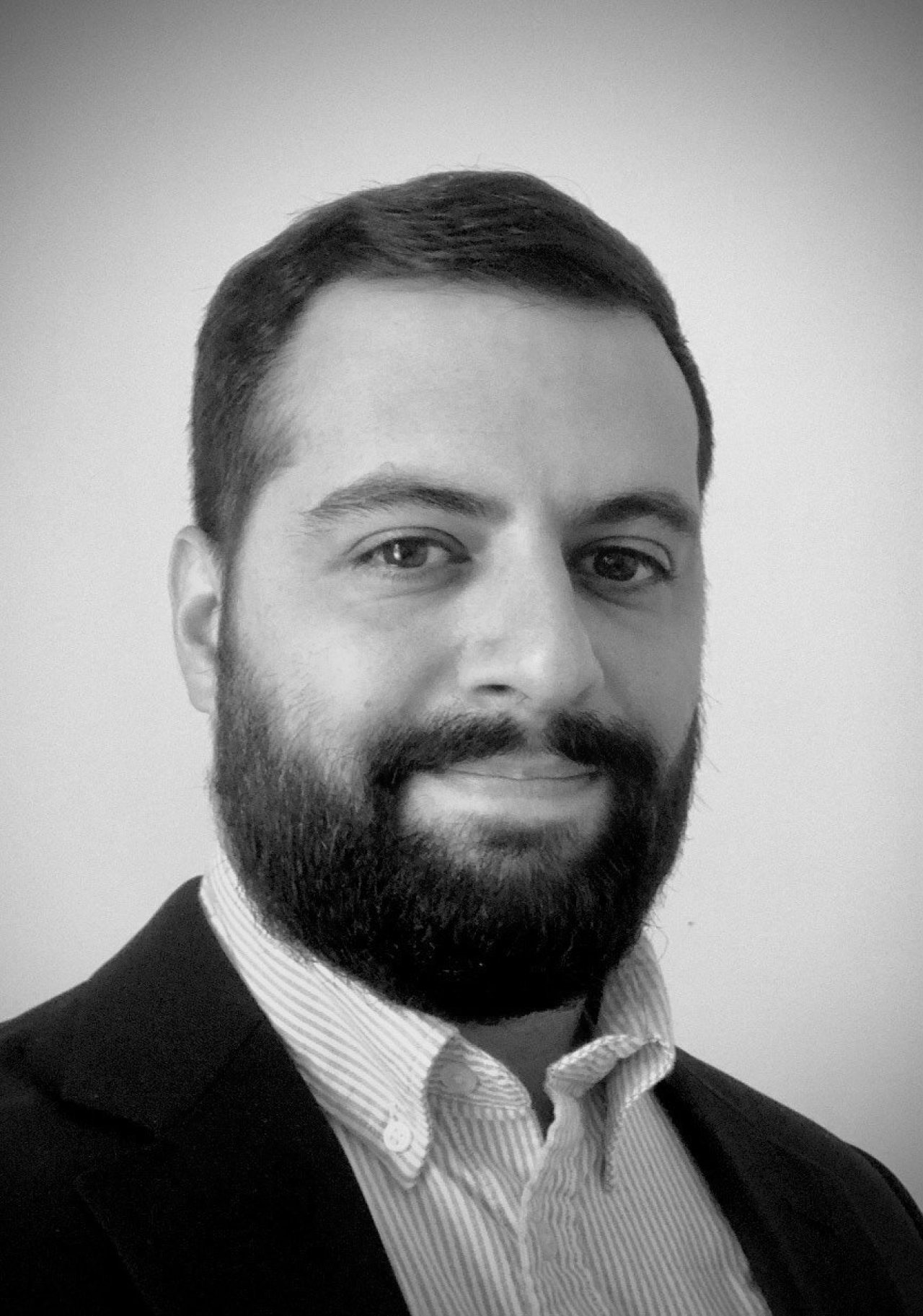 Eric Bloom
COO & Head of Client Solutions
As COO and Head of Client Solutions, Eric oversees client operations, spearheading the Future in Sight newsletter, and an author thought leadership reports at Re:Co. Eric works with clients on all aspects of their ESG strategy, bringing deep knowledge of carbon management and business best practices to the table to help them chart the best path forward.

Before joining Re:Co, Eric worked in several capacities as a strategy consultant on clean energy markets. He led strategy for Ameresco, a major energy efficiency and renewable energy developer in North America and Europe, and served as a principal research consultant with Navigant's (now Guidehouse) energy practice. He received a BA in Architecture at Yale University.
 
Outside of work, you're most likely to find Eric on a hiking trail or cycling a country lane.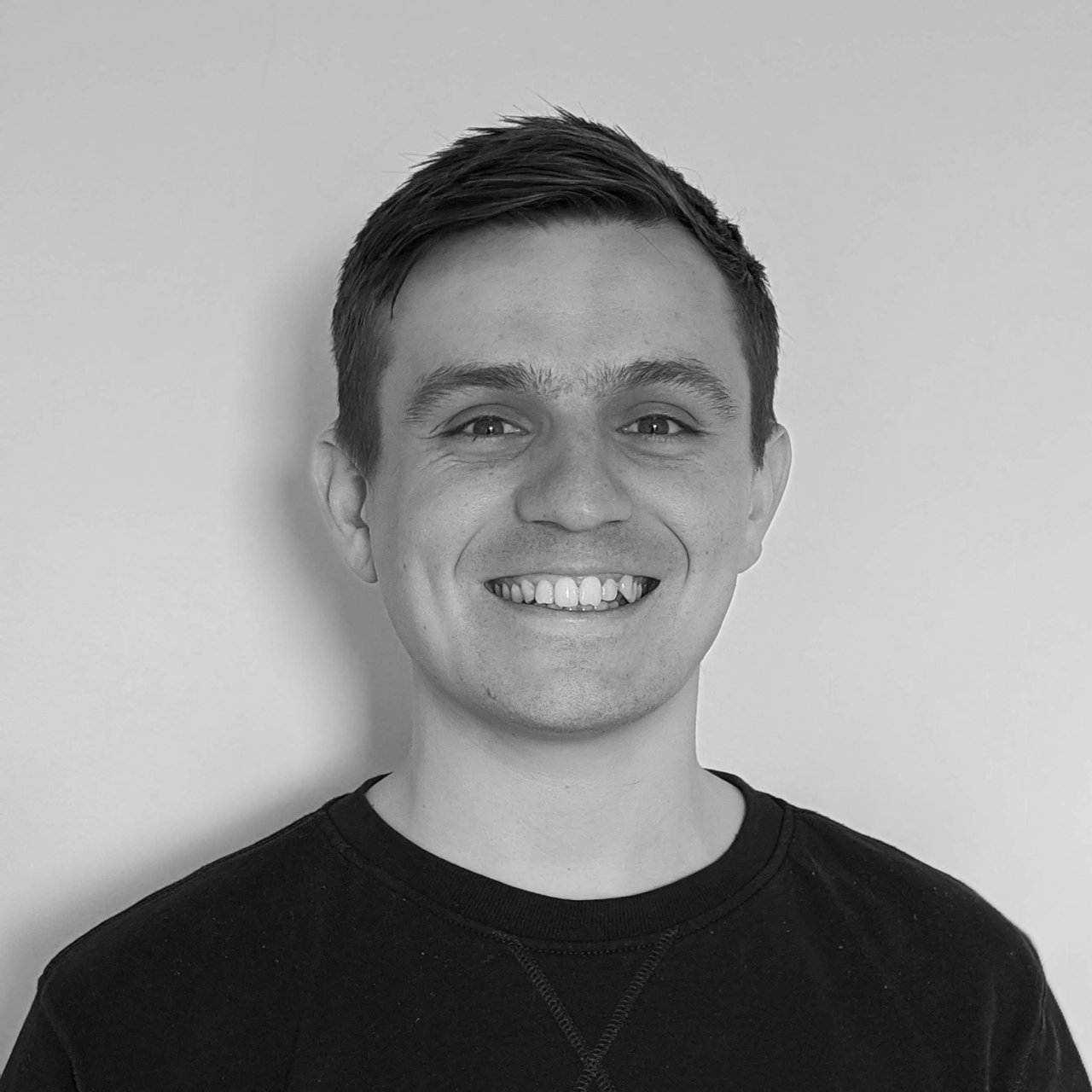 Lee Brooks
Chief Technology Officer
Lee uses his software engineering experience and expertise to lead Re:Co's technology team towards a top quality ESG product that delivers amazing user experience, helping Re:Co's clients drive their sustainability improvements.

Before Re:Co, Lee served for many years in the burgeoning EV charging industry with Pod Point, taking up various roles across software engineering, architecture and management. He led the team as they developed the software behind one of the UKs largest charge point providers, and helped the company as it grew from start-up to scale-up.

Lee loves to unwind with long runs, walks, and pints around various areas of London and is passionate about building tech for good.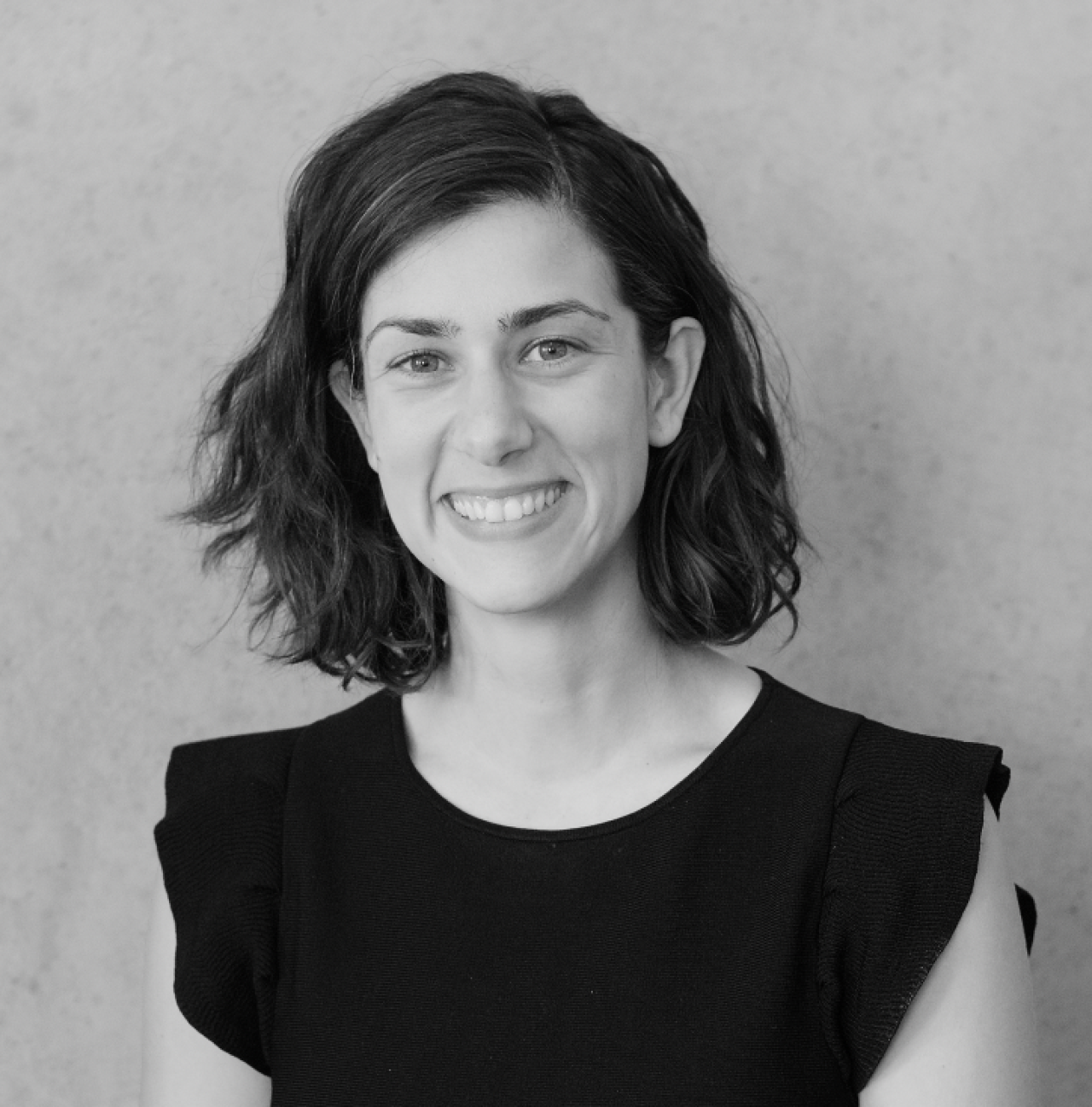 Nicky Goulimis
Senior Advisor
At Re:Co Nicky is focused on supporting the leadership in strategy and product development. Nicky is a co-founder of Nova Credit: a global credit bureau company serving migrants. In this capacity, she has partnered with some of the largest enterprises in the world (HSBC, Amex, Verizon), raised over $100M of venture funding, serving hundreds of thousands of people who are excluded from the credit system. When Nicky's not working, she tends to her tomato plants and sings (rather flatly, by her own admission!) to her toddler.
Prior to Nova Credit, Nicky was a consultant at Bain & Company where she served a number of European Retail Banks. Nicky began her career in the international development space working for Ethiopia's Ministry of Agriculture on its smallholder farmer financial access initiatives, as well as for a Ugandan NGO.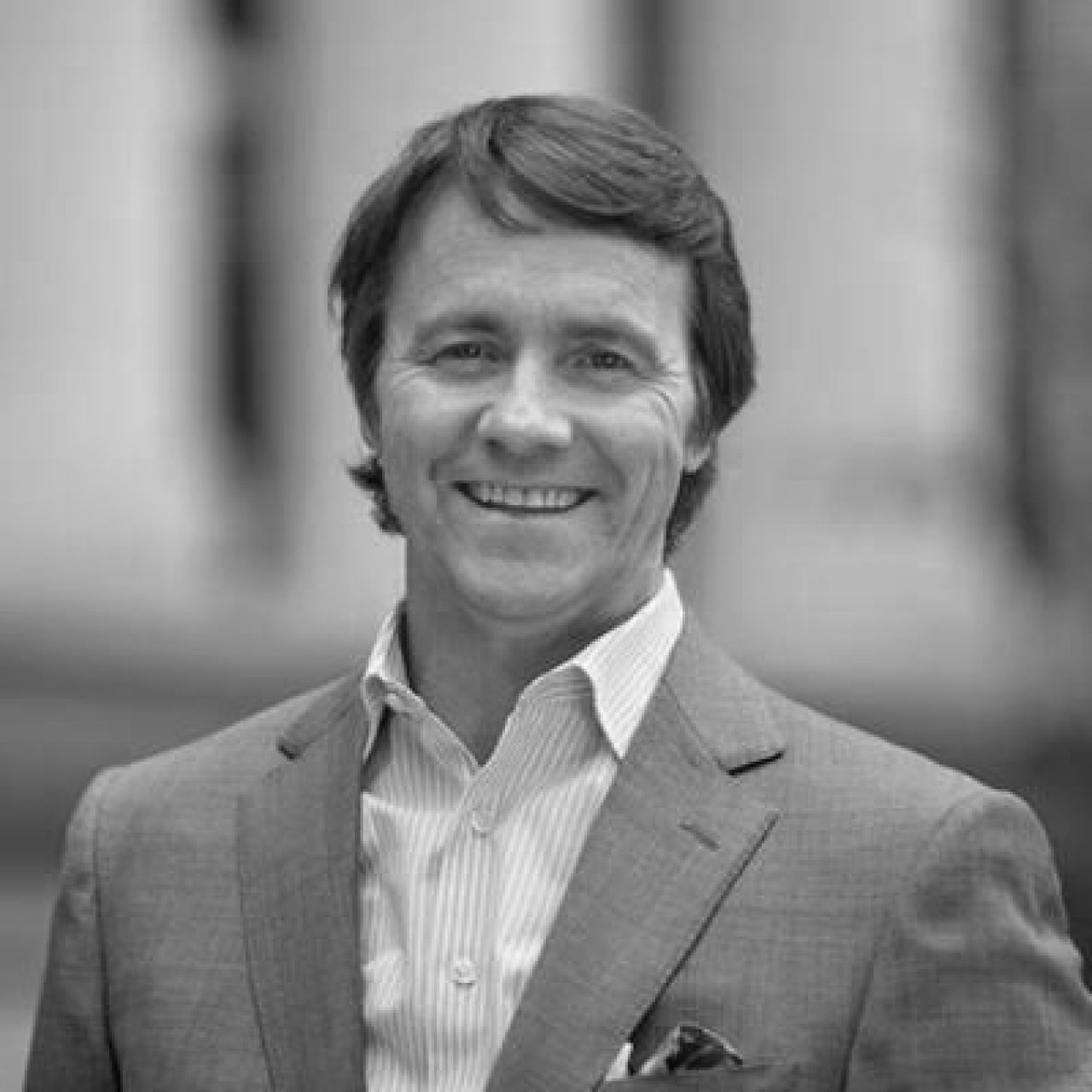 Bruce Simpson
Senior Advisor
Bruce is a Senior Advisor to Re:Co, helping the team anticipate where the ESG data and services needs of organizations are going in the sustainability space, and providing strategic assistance to help Re:Co grow and build out its distinctive value proposition. Bruce advises two AI incubators and supports startups bringing transformational tech solutions in the sustainability space, as well as contributing insights through articles, speeches and leadership at sustainability events/conferences. Prior to this, Bruce co- founded and led McKinsey's ESG/ Purpose Practice, and having retired from McKinsey remains an advisor to the firm's clients on Purpose/ESG. 
Bruce is a passionate advocate for organizations to shift from delivering CSR alongside their business to integrating a societal purpose into their core, in ways which deliver returns for planet, people and shareholders. He also has 5 decades of NGO Board leadership delivering impact across environmental causes, diversity, financial inclusion, education, refugees and human rights, including a current role as Global Vice-Chair of Human Rights Watch.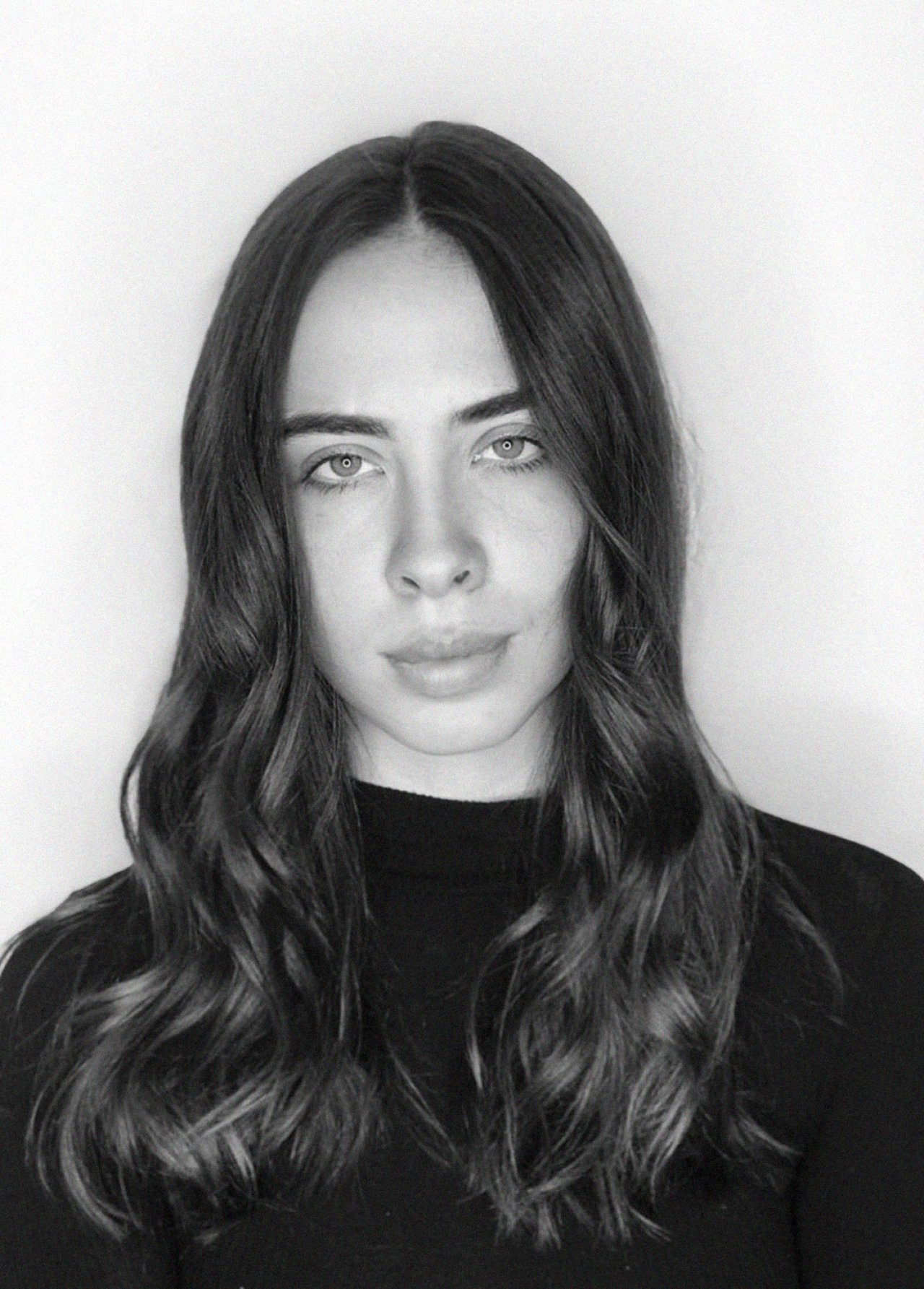 Harriet Richardson
Design Director
As Design Director at Re:Co, Harriet works closely with the team to create impactful, beautiful designs ranging from corporate branding to information graphics.
Harriet Richardson is a Manchester-born Designer, Artist and Activist who worked at design behemoth Pentagram for five years. Her work is known for its strong focus on typography and attention to detail, particularly in projects related to social justice. She has worked professionally with organisations such as Extinction Rebellion, The Government Art Collection, The Green New Deal for Europe and The New York Times. Harriet has been recognized with awards from the Global Association for Creative Advertising for her commitment to using design as a tool for social change.
In her spare time, Harriet enjoy's designing punchy protest posters for climate marches!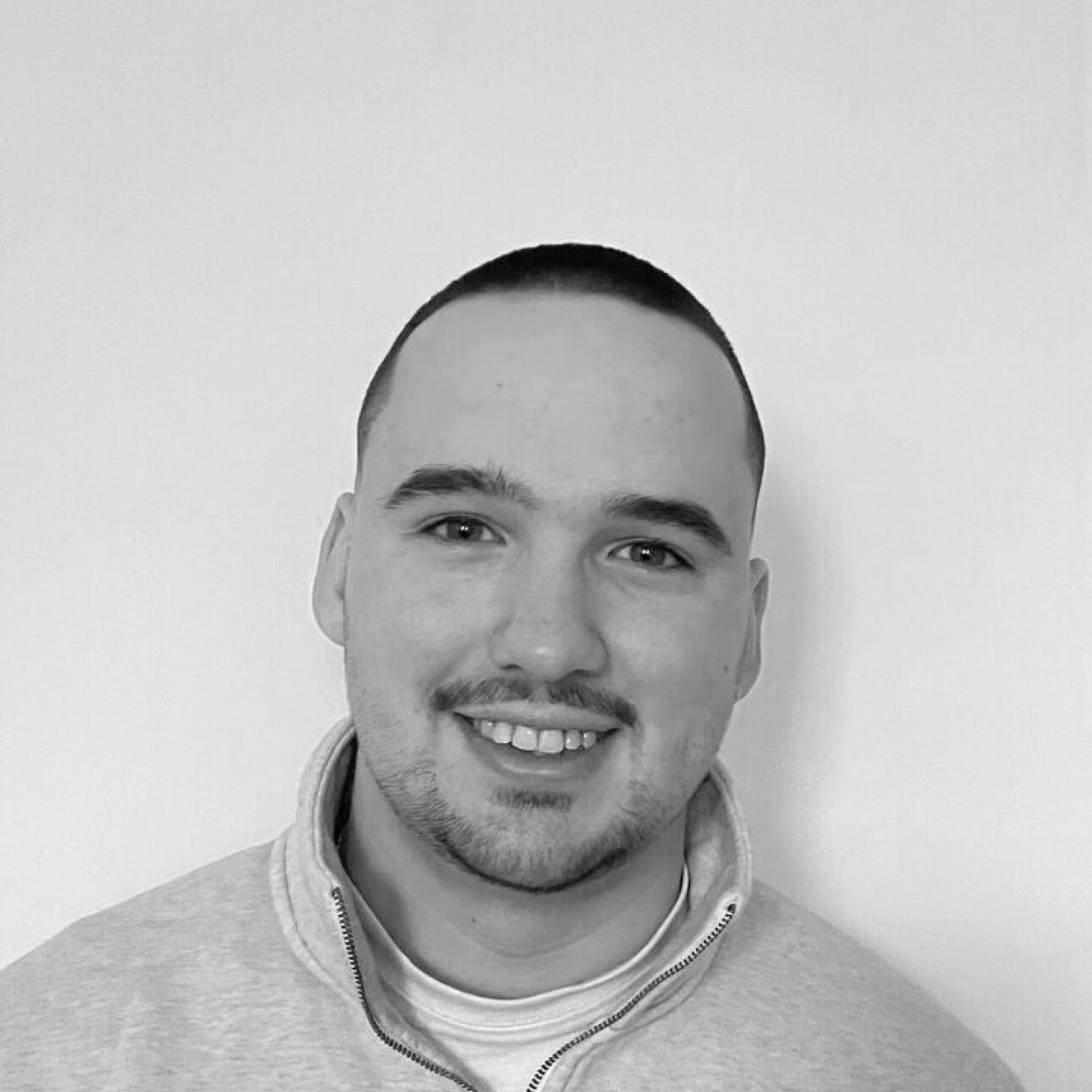 Isaac Scarrott
Software Engineer
As a Software Engineer at Re:Co, Isaac is responsible for developing and implementing innovative solutions to help Re:Co's clients achieve their ESG goals. Isaac works closely with the rest of the technology team to ensure that they deliver a world-class platform and user experience.
When Isaacs not working, he loves spending time exploring the outdoors, trying new food and watching various sports.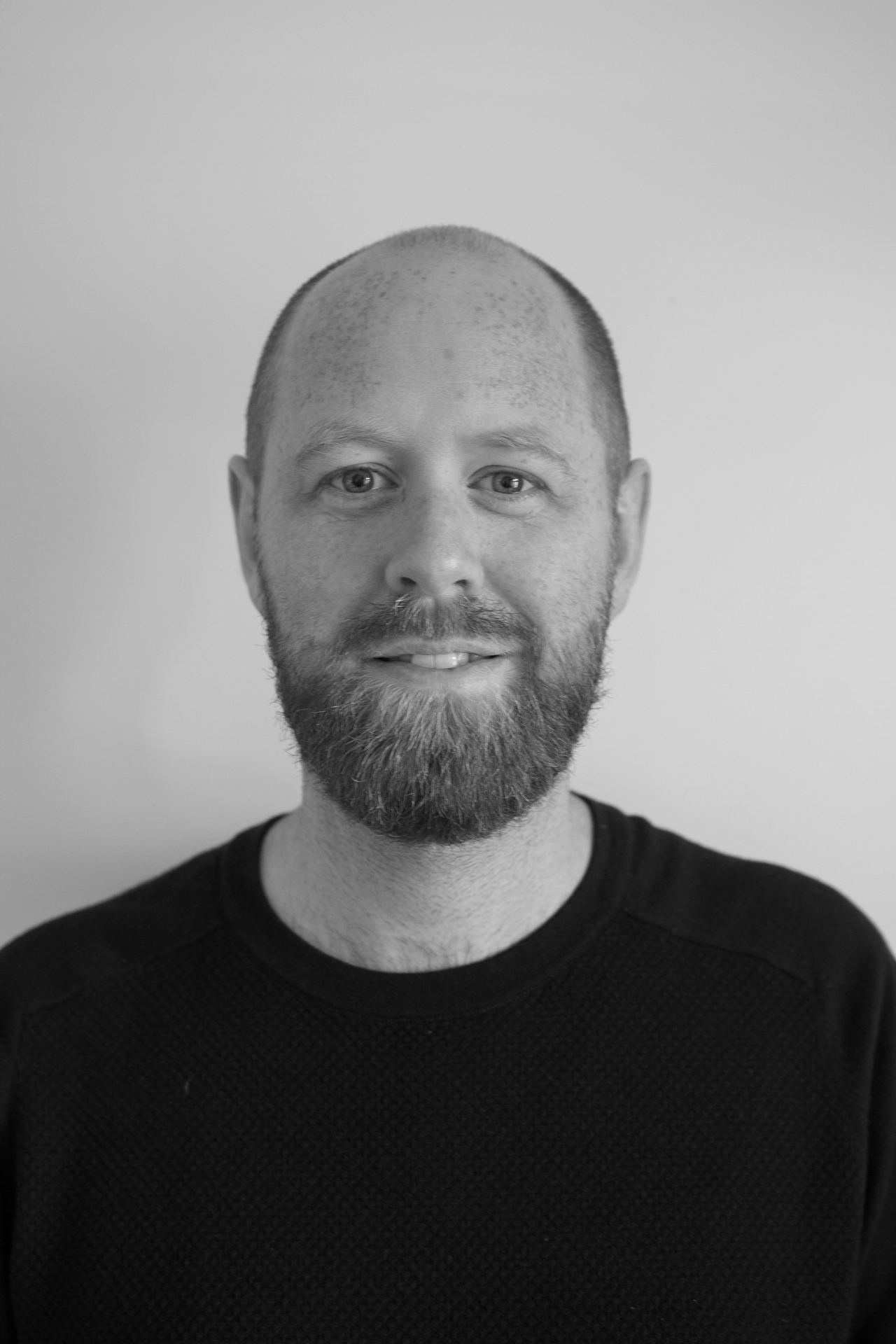 Chris Attaway
Podcast Producer
As Re:Co's Podcast Producer, Chris oversees the production of the Future in Sound episodes. He edits at home with his dog, Mouse. She likes to bark at Chris while he attempts to record voiceovers. Outside of podcasting Chris runs a local community cinema.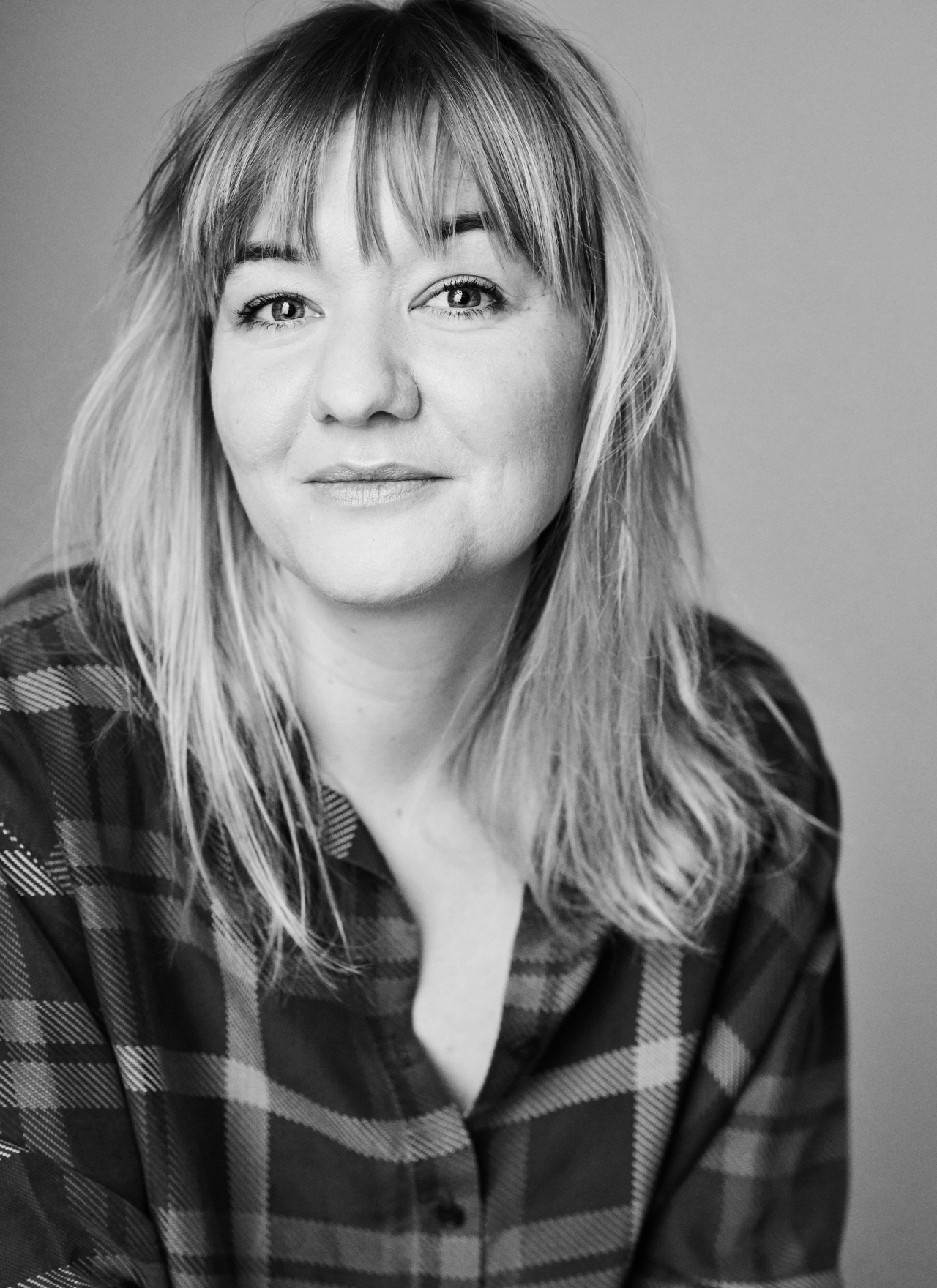 Beth Lewis
Digital Content Creator
Beth creates Re:Co's social media content, designing shareable assets and writing jargon-free, insightful copy. In Beths spare time she loves writing comedy, and recently had my first script optioned by BBC Studios.
Our space